Mega Man gifs abound, we look at 25 upcoming games that'll make you happy you bought a PS4 and Dark Souls 2's bosses are going to kill you like, a million times.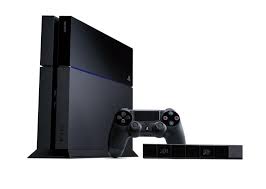 25 upcoming PS4 games for 2014 and beyond
Now, to be fair, a good chunk of the games on this list are multiplatform. Even so though, there are a pile of good to great experiences on the way in short order for the PlayStation 4.
There's a little something for everyone (except FPS fans) on this list that was compiled by GR. On it you'll find almost every high profile (and a few low pro) game set for release so far in 2014. Some of thee games are a little further off than others, but all of them should grab some big time headlines and sales figures alike when they're released.
Personally, I'm stoked for The Order 1886, Mad Max and Everybody's Gone to Rapture along with most of the multi-plat releases. Should be a very good year indeed for PS4 fans and gamers in general. Click here to take a flip through the list- then start saving up those coins; it's going to be an expensive year too.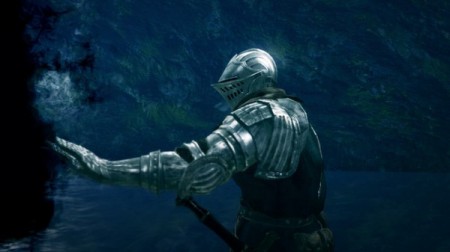 These Dark Souls 2 bosses will kill you – Dark Souls 2 Weekly
What's to say about Dark Souls as a series that hasn't been said already? The crushingly difficult games (including Demon's Souls) have beaten gamers about the thumb-sticks since the game first debuted years ago on the PS3 and it certainly looks like Dark Souls 2 is set to continue that trend.
While Dark Souls might be a little easier than its forebear Demon's Souls, don't look for any quarter from its sequel Dark Souls 2. And especially don't look for it from the cadre of bosses that'll be laying in wait for your horribly underpowered and potentially klutzy hero.
Here to help though is GR's Dark Souls 2 Weekly feature, which showcases strategies and in-depth analysis for the title's more bludgeoning baddies. Click through to check out this video feature from GR staples Ryan and Lorenzo.
Mega Man's Smash Bros. Wii U move set (in animated gif form)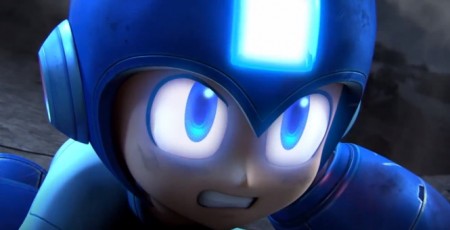 Gif-apalooza. That's what we've got here as GR shows off the Blue Bomber's moves from the upcoming Smash Bros game for the Wii U.
Not too much to say about this one other than, if you're a Mega Man fan, you're going to be happy with the little guy's moves in Smash Bros. He's got all his signature classic moves that you'd expect including the metal blade and leaf shield. It's super cool to just see him in action again too (hint hint Capcom). Oh, and apparently he now does a Dragon Punch.
__
Those are the best of the best from GR this past week. Give 'em a read and then feel free to chat 'em up in the comments section below. We'll see you back here on Saturday Radar next weekend!