A chance to get even more games at cheap prices.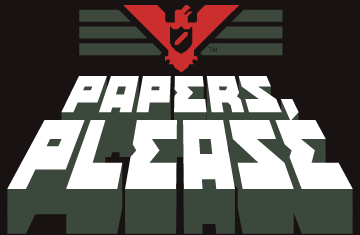 The Humble Bundles are a great way to get a bunch of games for a cheap price, and give money to charity as well.  But now, there's a new option alongside the bundles to raise money, the Humble Store.
The store contains a bunch of games for PC, Mac and Linux, and to celebrate the launch of the store, they're offering several games at reduced prices, with the list of games changing each day.  At the time of writing, the current list of games on offer is as follows: –
Planetary Annihilation – Was $59.99, Now $39.99
Papers, Please – Was $9.99, Now $4.99
Dust: An Elysian Tale – Was $14.99, Now $7.49
Alan Wake & Alan Wake: American Nightmare Bundle – Was $39.99, Now $5.99
Antichamber – Was $19.99, Now $5.99
Blade Symphony – Was $14.99, Now $7.49
Receiver – Was $4.99, Now $1.99
Euro Truck Simulator 2 – Was $24.99, Now $18.74
Prison Architect Alpha – Was $29.99, Now $19.99
10% of all proceeds will go to charity.  You can see the full list of games available by checking out the Humble Store website.