The rental and retail chain is in trouble once again.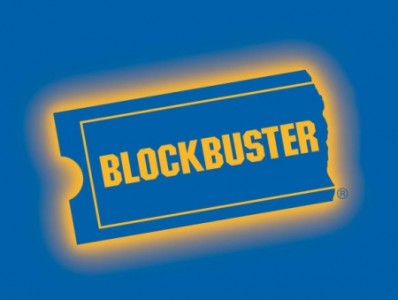 There's more bad news for the UK retail sector as Blockbuster's UK arm has entered administration for the second time this year, with 32 jobs already having been lost at their UK Head Office while a buyer is sought.  The firm was brought out of administration in January of this year by new owners Gordon Brothers Europe, with many of their stores closing.  Now the firm is looking to sell the company, as Blockbuster's performance at retail continues to be poor.
The bad news also affects anyone who pre-ordered and Xbox One or PlayStation 4 from blockbuster, as the company announced on Twitter that those pre-ordered would not be honoured.  Anyone who has a pre-order is advised to go to the store that holds their pre-order for more information.
Source: CVG