New Pokemon games are always a big deal for Nintendo fans and the launch of X and Y for the 3DS will be no different with a special event scheduled for the Nintendo World store in New York City's 30 Rock.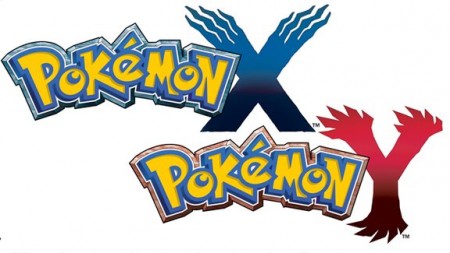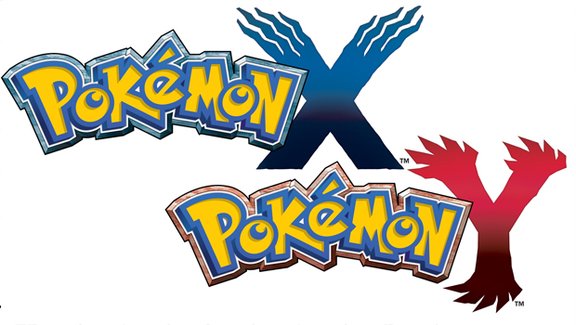 Game sales will start at 12 midnight on October 11th/12th at the Nintendo World store, but the festivities will get going long before that. From 8pm through 1am (which runs right through the beginning of sales for the games) fans will be able to get in on some activities and actually play the games before their official releases.
And among the activities for fans are a costume contest (attention cosplayers), actual Pokemon-branded characters in costume, a Pokemon trivia game to play and of course- kiosks with Pokemon X and Y games to play.
Keeping you on your toes the whole time will be a DJ cranking some tunes for you to game by and there'll be Pokemon freebies that'll be given away for as long as supplies hold up. The Nintendo World Store is plenty of fun all by itself though and has some great Nintendo memorabilia and historical items hanging around for fans to ogle. The shop also has one of the biggest collections of Nintendo 'stuff' to buy that you'll find just about anywhere.
If you can't make it to the shop and still want to get in on the Pokemon X and Y goodness, both games release in stores everywhere on October 12th. Just don't expect to find any giant Pikachu's walking around at your local shop.