It seems like forever that we've been hearing November or the ever-ambiguous 'Holiday 2013' as the launch date for Sony's PS4, but things are a little clearer now.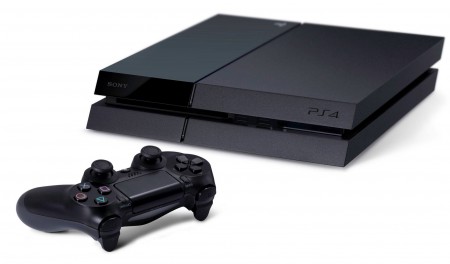 The official launch date was revealed at the Gamescom show today to be November 15th for the US and November 29the in the UK.
Along with that, we also learned that a total of 1 million preorders have been placed for the console (globally) and that, much like the Xbox One, the PS4 will have an 'upgrade' system in place with certain retailers. If you're unfamiliar, you can basically buy the PS3 version of a game upon  release (like Call of Duty: Ghosts) and then grab the PS4 version with a trade-in of the previously purchased game a $10 up charge.
So there you have it, one step closer to next-gen and the next round of the console wars. Excited?
Source: MCV