NBC's lineup of shows will be present and accounted for at San Diego Comic Con starting today.
The network has actually amassed a pretty impressive lineup of very cool programming over the last few years, spearheaded by one of my personal favorites- Grimm. An action show about the heir to a monster hunting lineage, Grimm features a bevy of beasties every week and runs some very complex and conspiratorial overarching plot lines. The show is entering its third season (so it must be doing something right) and if you haven't caught an episode yet, well, do that.
But I'm a bit biased, because while Grimm might be my favorite show with a hosted panel at the Con, it's far from all there is to check out from NBC at the biggest entertainment event of the year.
Here's your full listing of panels and presentations complete with who'll be in attendance for each: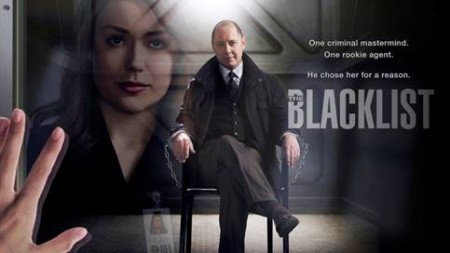 "The Blacklist"

Thursday, July 18

3 p.m., Room 6A

Panelists: James Spader, Megan Boone, Diego Klattenhoff and executive producers Jon Bokenkamp, John Eisendrath and John Fox

For decades, ex-government agent Raymond "Red" Reddington (James Spader) has been one of the FBI's Most Wanted fugitives. Now, he's mysteriously surrendered to the FBI with an explosive offer: He will help catch a long-thought-dead terrorist under the condition that he speaks only to Elizabeth "Liz" Keen (Megan Boone), an FBI profiler fresh out of Quantico. Liz soon discovers that Red has compiled a secret list of criminals over the years: a "blacklist" of politicians, mobsters, spies, and international terrorists. He will help catch them all … with the caveat that Liz continues to work as his partner. Watch the trailer here.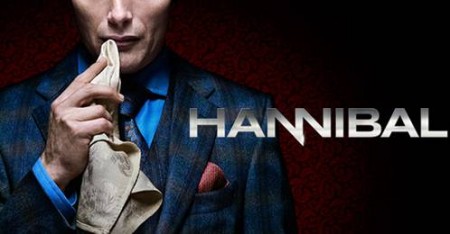 "Hannibal"

Thursday, July 18

6:45-7:45 p.m., Room 6A

Panelists: Hugh Dancy, executive producer Bryan Fuller, executive producer/director David Slade and executive producer Martha De Laurentiis

"Hannibal," which is based on the characters created by author Thomas Harris in his novel "Red Dragon," was one of the best-reviewed series of the past season and was recently renewed for season two. Hugh Dancy plays criminal profiler Will Graham while Mads Mikkelsen plays psychiatrist Dr. Hannibal Lecter. Watch a clip here.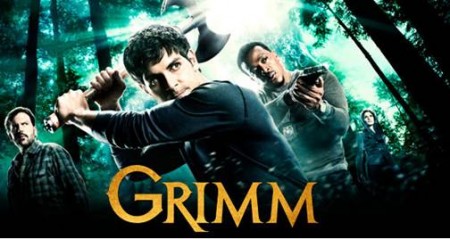 "Grimm"

Saturday, July 20

2:40-3:50, Room 6BCF

Panelists: David Giuntoli, Silas Weir Mitchell, Russell Hornsby, Reggie Lee, Sasha Roiz, Bitsie Tulloch, Bree Turner, Claire Coffee, and executive producers Todd Milliner, David Greenwalt, Jim Kouf and Norberto Barba

"Grimm," a drama series inspired by the classic Grimm Brother's Fairy Tales, follows Portland homicide detective Nick Burkhardt (Giuntoli) as he tries to find the balance between normal life and his birthright as a Grimm, an elite line ofcriminal profilers who have the ability to see the monsters that lurk below a seemingly human surface. Watch a clip here.

*A special preview of NBC's upcoming drama Dracula will also be screened.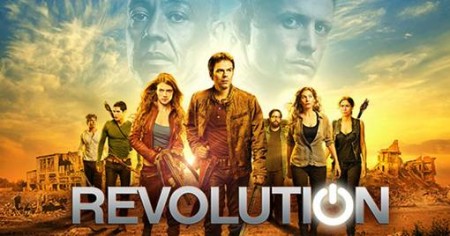 "Revolution"

Saturday, July 20

4:50-5:50, Room BCF

Panelists: Executive producer Eric Kripke and others to be determined

In its first season, "Revolution" examined why the Earth's power was turned off and asked how the world's citizens are expected to survive. In the season finale, the power is turned back on, but at what cost and consequence? The second season begins in the fall.Watch a clip here.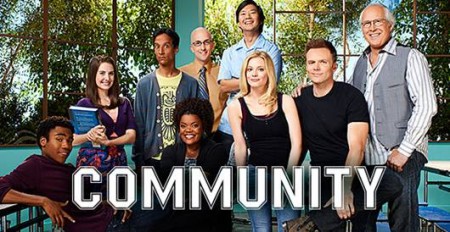 "Community"

Sunday, July 21

1:50-2:45p.m., Hall H

Panelists: Gillian Jacobs, Danny Pudi, Yvette Nicole Brown, Alison Brie, Jim Rash, Ken Jeong and executive producers Dan Harmon and Chris McKenna

"Community" is back at Comic-Con and ready to celebrate with the show's devoted fandom. Come be a part of the study group for a panel and Q&A moderated by Chris Hardwick ("The Nerdist") and find out firsthand what surprises are in store for the series when it returns to NBC for its fifth season. Watch a clip here.