The "Ultimate Game Sale" is still going on.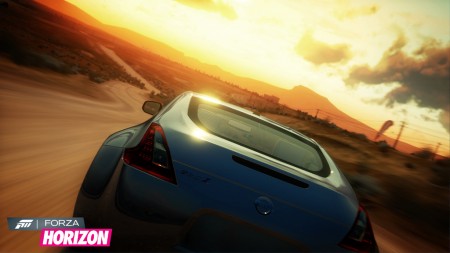 The Xbox Live 'Ultimate Game Sale' is in full swing right now, and today's set of one off deals has been anounced.  Perhaps the most tempting lot of the bunch is Forza Horizon which can be yours for $14.99.  Other games on sale today include The Witcher 2 and Left 4 Dead 2 at $9.99 each, The Orange Box for $4.99 and Crysis 3 for $19.99.
The full sale ends on July 8th, with games such as Mass Effect, WWE '13 and Bulletstorm on sale for the duration.  You can find the full list of games on offer, along with pricing, here courtesy of Major Nelson.
Source: Major Nelson