Tommo announced this week that it's recently released NEOGEO X Gold console will indeed be getting some new games very soon- and that's not all.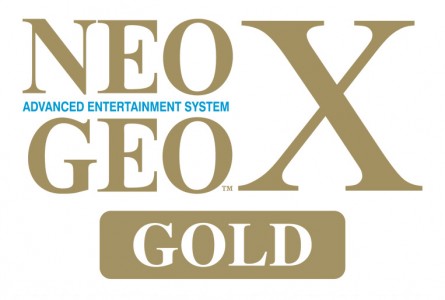 The portable/home console will be on the receiving end of a new series of classic SNK games that'll be released on cards compatible with the console. 15 new games in all will start seeing release this April across a series of five compilations.
Each card will have three games, spread across five volumes. The first volume will contain: METAL SLUG 2, SENGOKU, and TOP HUNTER.
ART OF FIGHTING 3
BLAZING STAR
BREAKERS REVENGE
FATAL FURY: MARK OF THE WOLVES
KIZUNA ENCOUNTER
THE KING OF FIGHTERS '96
THE LAST BLADE 2
METAL SLUG 2
SAMURAI SHODOWN 3
SAVAGE REIGN
SENGOKU
SHOCK TROOPERS
SUPER SIDEKICKS 3 – THE NEXT GLORY
TOP HUNTER
WORLD HEROES JET
Can I just say I need Metal Slug 2 and KoF '96 right now please?
While it won't help with the wait for the new content, as a bonus for fans Tommo will be including a high speed transfer and charging cable with each card as a throw in. That's a pretty nice little bonus that'll keep you playing when you're away from your base station.
In addition to the games (and the cable), the company has announced that a travel case is in the works (also due in April), and system update (yep, not even the NEOGEO is immune) 1.0 is also on the way. Actually it'll be included right on the first volume of games.
Apparently, Tommo actually listens to its fans, took their feedback about the console, and created the first system update to address some of their wants. There's more on just what's in that update coming soon and we'll let you know as soon as we hear it.