During an investor call Time Warner CEO, John Martin, announced that the third instalment of the Arkham series will be arriving at some point this year, rejoice!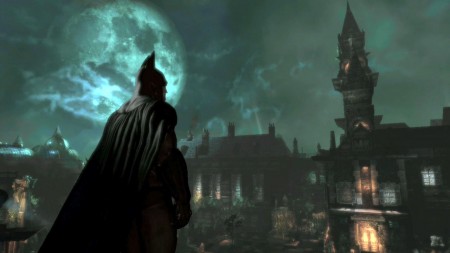 Martin said "And we also have a strong games release this year, which will include the next release in the Batman Arkham franchise. So all in all, we expect Warners to post another very strong year in 2013. And with a little luck, the year should be as good or maybe even a little bit better than 2012."
However, the developer behind the previous Arkham titles, Rocksteady Studios, may not be the studio to develop this year's edition of Arkham. Rocksteady has pointed fingers to the 'Silver-Age' prequel that was rumored instead.