It looks as though the spec sheet for the next console from Microsoft (whatever it might be named) has leaked out pre-announcement.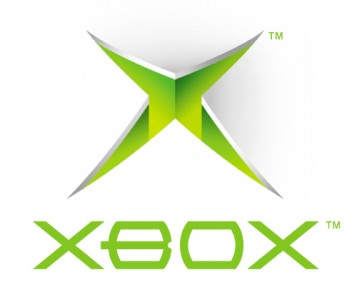 The list kind of speaks for itself, but it's looking like it'll be a beast of a machine. With 8 cores and running with 8GB of DDR3 RAM, this baby should cook… hopefully not in a literal sense though.
Oh, and Blu-Ray drive? Yes please.
CPU:
– x64 Architecture
– 8 CPU cores running at 1.6 gigahertz (GHz)
– each CPU thread has its own 32 KB L1 instruction cache and 32 KB L1 data cache
– each module of four CPU cores has a 2 MB L2 cache resulting in a total of 4 MB of L2 cache
– each core has one fully independent hardware thread with no shared execution resources
– each hardware thread can issue two instructions per clock

GPU:
– custom D3D11.1 class 800-MHz graphics processor
– 12 shader cores providing a total of 768 threads
– each thread can perform one scalar multiplication and addition operation (MADD) per clock cycle
– at peak performance, the GPU can effectively issue 1.2 trillion floating-point operations per second

High-fidelity Natural User Interface (NUI) sensor is always present

Storage and Memory:
– 8 gigabyte (GB) of RAM DDR3 (68 GB/s)
– 32 MB of fast embedded SRAM (ESRAM) (102 GB/s)
– from the GPU's perspective the bandwidths of system memory and ESRAM are parallel providing combined peak bandwidth of 170 GB/sec.
– Hard drive is always present
– 50 GB 6x Blu-ray Disc drive
Click through to website VGleaks for more, including a full on diagram of what the console currently known as Durango might look like on the inside.
As for the PlayStation 4, the site also promises the goods on Sony's next baby and should have that list posted soon.
So, ready for the next generation? Either way, begun, these console wars have…
Source: MCV