The Minimate and assorted awesome stuff (technical term) maker takes the top spot for sales among comic book specialty stores for 2012.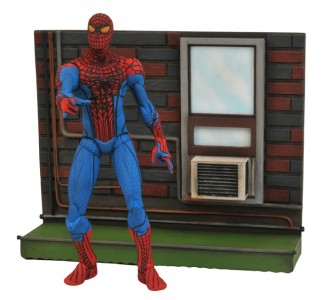 DST (Diamond Select Toys) saw another great sales year in 2012. That's in no small part due to the fantastic list of licenses that the company holds. Spider-Man and Marvel Comics in general (as big as they are) are just the start for the fan favorite properties that the company holds too, as the runaway hit The Walking Dead has also been huge for the company- as have niche collectables form things like Knight Rider and the classic Universal Monsters gallery.
"This was a great year for us, creatively," said Chuck Terceira, Director of Diamond Select Toys. "Not only did we get to work on some of the most exciting new properties of 2012, we also raised the bar on our evergreen product lines. Our product development team is always finding ways to improve on our past products, making the new ones even better, and the continued high level of support from both retailers and customers has been very much appreciated. "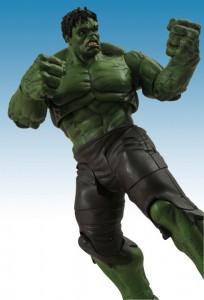 Some of the biggest sales for the company in the last year came in the form of both 6″ and Minimates series' that accompanied film releases for Marvel's The Avengers (the #1 movie of the year) and The Amazing Spider-Man (whose flick came in at #6). Spidey himself (from the movie) and the movie version of the Hulk that the company produced also grabbed a fair share of critical acclaim as two of the best figures released in 2012.
I can definitely add to that as I'll add in that the Amazing Spider-Man figure is one of the coolest versions of Mr.Parker that I've seen in the last few years. It's not exactly news to collectors that Marvel Legends from Hasbro is not nearly as solid a line as the ToyBiz version of the line from years ago. Thankfully, collectors (and me too) have DST to look to for some of the coolest sculpts and most in scale versions of these characters that you'll find on store shelves. If anything, I only wish they'd make more of them!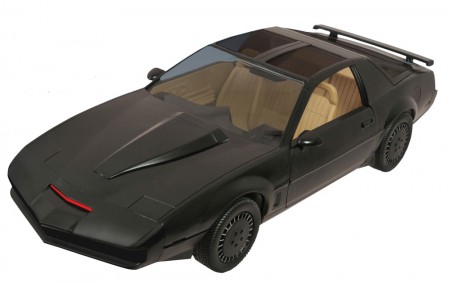 And to that end, here's a taste of what's coming for this coming year (2013) straight form the mouth of company director Terciera:
"Our goal next year is to do even better," said Terceira. "Work has already begun on products for the Iron Man, Thor and Wolverine film franchises, the new Tomb Raider video game and our 50th series of Marvel Minimates, and it's some of the best product we've ever done. Our line of electronic Star Trek ships and role play items returns this month, and we'll be relaunching the Star Trek Minimates line later this year. We also have some exciting new licenses that I look forward to unveiling at Toy Fair International next month."
Personally, I'm really looking forward to the Star Trek Minimates and the Venom and Rhino Marvel Select figures. Both of those are going to be special figures that no Marvel fan should skip out on at least taking a look at. So far anyway, 2013 is shaping up to be another banner year for Diamond.
Stay tuned to see more of what's coming in just a few short weeks when Toy Fair kicks off in NYC.