The Slingshot DLC for XCOM: Enemy Unknown, is now available on across all platforms.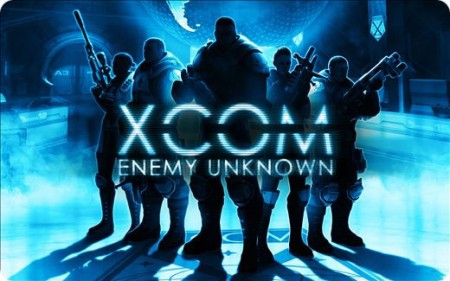 The content includes: new council missions, where players will meet an enigmatic Triad operative, divert an alien ship's course, and do battle with the aliens in the skies over China. As well as three new maps that are linked to the council missions.
The DLC will cost $6.99 on PlayStation 3 and PC, 560MSP on the Xbox360.
Check out the trailer for the Slingshot DLC, below.