Valve's digital distribution juggernaut Steam rerecorded the biggest amount of users ever signed onto the service at the same time this past Thanksgiving weekend.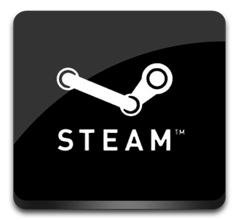 Think PC gaming is dead? Not even close- and if you disagree with that statement, just have a look at the massive bulge of players that were logged into the PC shopping/gaming service Steam this past weekend.
The holiday (in the US) mixed with the Steam Autumn sale worked more than a little magic for Steam as a beastly six million people were logged in at the same time. That blows away the old record by a tidy million, as 2011's Holiday sale saw five million folks logging in and buying to their hearts content.
Source: MCV