Diablo III will get an expansion at some point.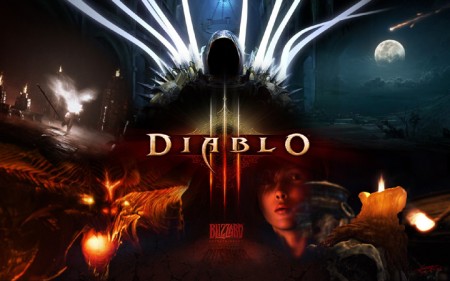 An expansion for the wonderful Diablo III has been confirmed by Blizzard, though no time frame has been set for it's release.  The information was revealed in Activision Blizzard's third quarter earnings call.
It was also announced that Diablo III has shifted over 10 million copies since release, and Activision CEO Bobby Kotick referred to "Blizzard's record-shattering Diablo III sales" as a big contributor to earnings.  Blizzard's CEO Mike Morhaime stated the quality of the expansion and the gameplay will determine when it's actually released.
With the first StarCraft II expansion in the works and new content for Mists of Pandaria on the way, Blizzard are certainly busy bees recently.  More Diablo III can only be a good thing.
Source: IGN