One of the biggest games of 2013 has a release date slip out via GameStop UK.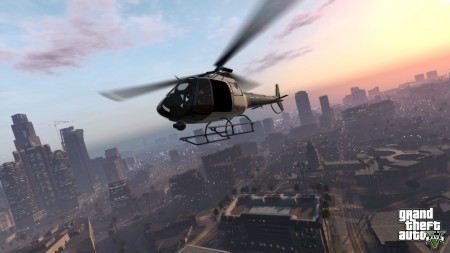 Well, if nothing else, it's definitely getting closer to launch. And according to GameStop UK, that magic date is set for March 1st, 2013.
As MCV points out, that would be typical for a UK release (a Friday), so it would make perfect sense. The only problem with that is that GTAV is a big game to put it mildly and it's more likely than not that it'll have a global launch. Those are usually on Tuesdays and that would either place the release on February 26th or March 5th, if we'er going to look at the GameStop date of the 1st as some kind of guidestone.
So what's the story? Honestly, who knows at this point. The fifth game in the GTA series to bear a number is definitely on the way soon (kinda has to be), and odds are it'll be here next year. The magazine Game Informer has already announced that the title will feature in their next issue (on the cover actually), so maybe we'll get some official word then.
Source: MCV