XCOM Enemy Unknown's demo is coming to XBOX 360 and PS3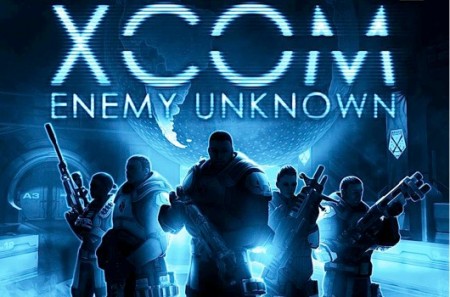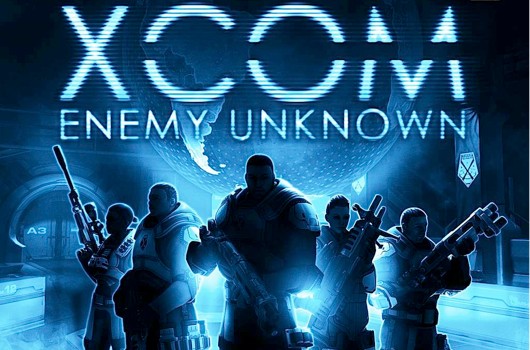 The first XCOM to actually see the light of day, Enemy Unknown, is coming out this week all over the world. The demo is turning up just in time on the PS3 and XBOX 360 for prospective buyers to test the product before they drop cold, hard cash on the retail version.
Those of you on the PC will have had access to the demo for a few weeks via the Steam platform, so this maybe old news. The game is getting favourable reviews so if you are on the fence about choosing between this and Dishonored this week the demo could help swing your opinion. The XBOX 360 version will be available today and the PS3 version available when PSN updates in your area.
Source: Joystiq