Home
/
Tag Archives: Marvel Comic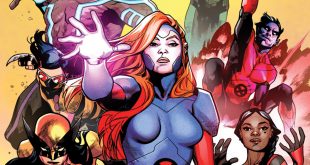 The newest X-Men team has been officially revealed by Marvel. Led by Jean Grey, it's got an interesting lineup.
Read More »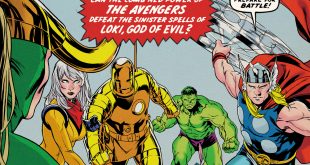 It's almost time for the next Avengers comic book epic from Marvel, No Surrender.
Read More »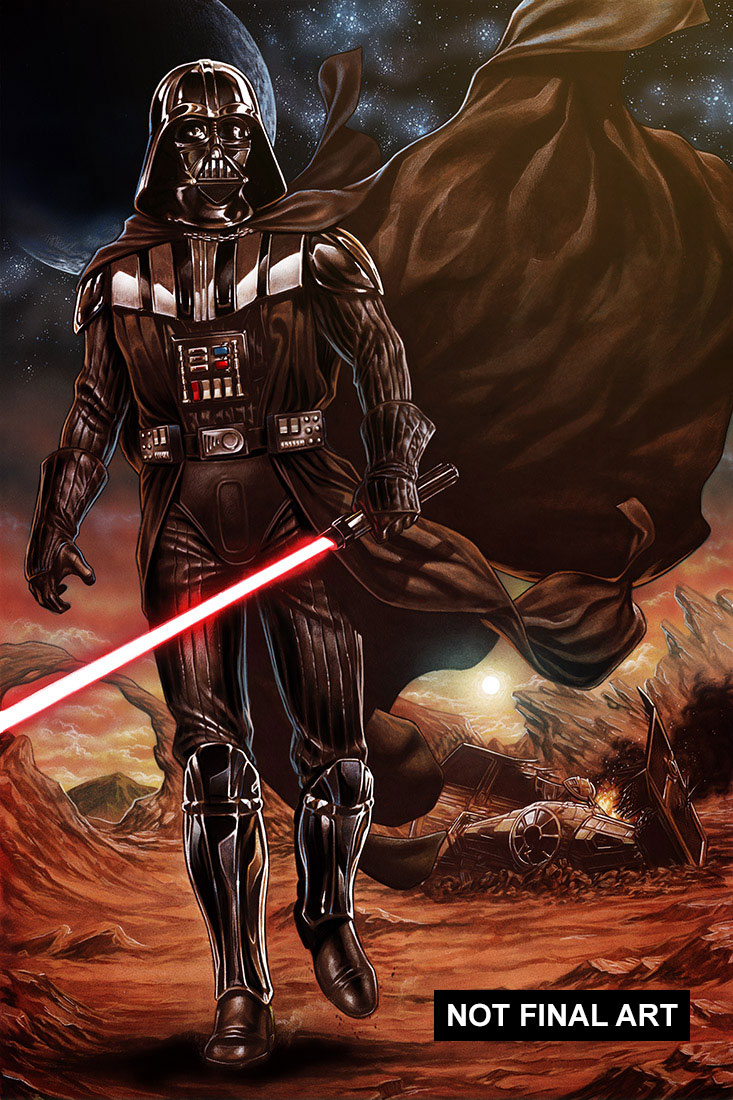 A six-part crossover event akin to a superhero arc like Secret Wars, Vader Down launches the first such story for Marvel's Star Wars brand.
Read More »