Marvel Comics is giving Bucky Barnes his own ongoing series with The Winter Soldier. The redemption story is set to kick off just as 2018 comes to a close.
Redemption road
There's little denying that The Winter Soldier has found a huge fanbase thanks to the Marvel films. He wasn't all that popular beforehand, but man has he taken off since. He's a pretty big character in the Captain America movie trilogy after all.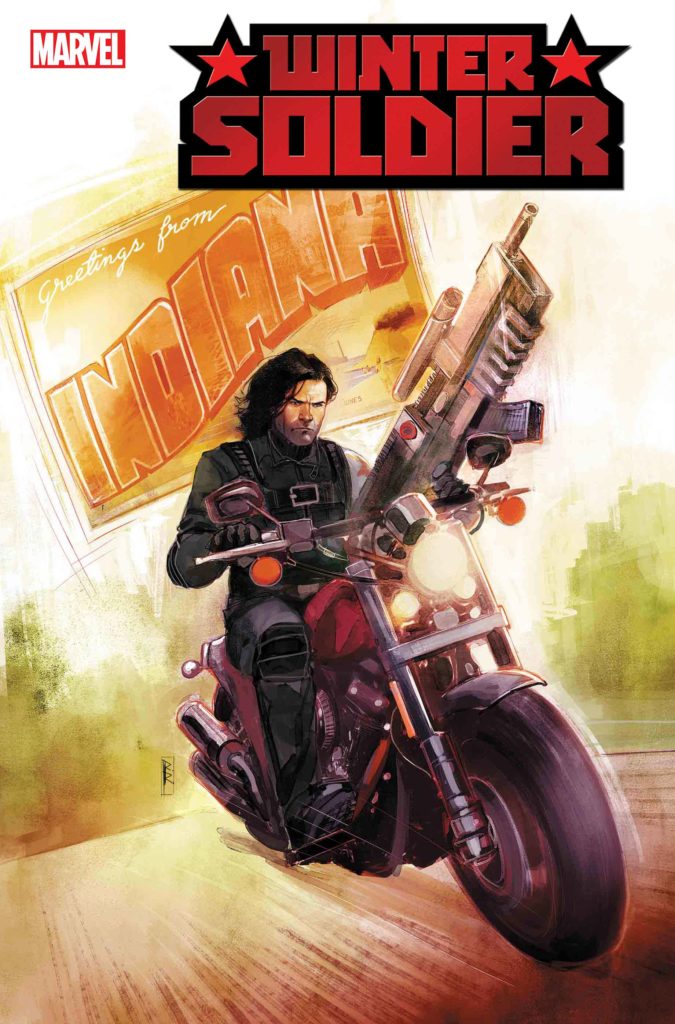 He even had a role in Infinity War, though it wasn't all that impactful. Till now though, he's yet to get a new comic book in the Marvel comic book U. Well, he will soon. From Kyle Higgins and Rod Reis, the book will follow Bucky as he delivers the redemption that he's found to others.
That sounds oddly non-action-y, though I'm sure there'll be plenty of that too.
"As someone with quite a bit of experience writing grown up sidekicks, I know firsthand how important it is to define the character outside of their relationship with their mentor," said Higgins. "Since being freed from Soviet brainwashing, Bucky has done a massive amount of work to atone for his sins–becoming Captain America, spending time in the Gulag, dying to save the world… in many ways, he's found redemption. So, what's next for him? He's going to help other people do the same."

"To be able to work with a character that has such a rich legacy and striking visual identity is really exciting," added Reis. "Taking Bucky forward and building a world unique to him – one that still respects his past – is an artist's dream. I can't wait for people to see what we've come up with."
You'll find out soon enough, as The Winter Soldier #1 hits stands in December.