Home
/
Tag Archives: Final Fantasy VI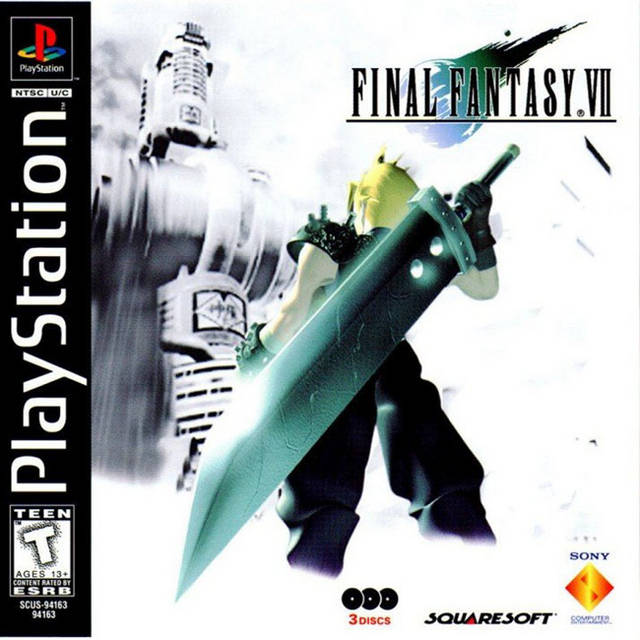 Apparently Square Enix has decided that they don't want easy money.
Read More »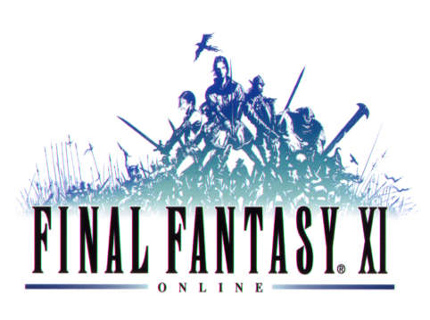 Square Enix CEO Yoichi Wada recently revealed during a speech at Vana Fest 2012 that the 10-year-old MMO Final Fantasy XI is the most profitable game in the long running Final Fantasy series.
Read More »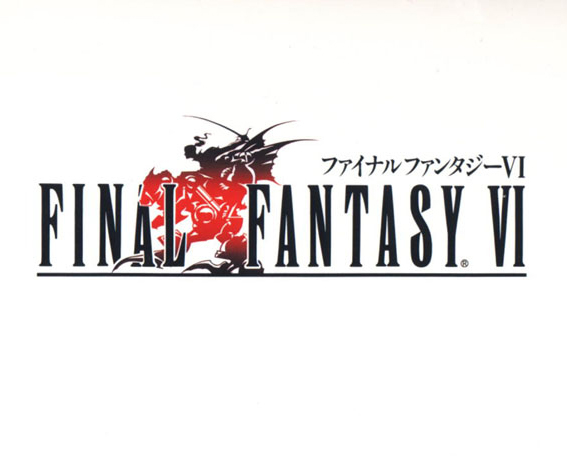 Final Fantasy VI, deemed one of the greatest RPGs of all time, is now available to play on your PlayStation 3 or PlayStation Portable.
Read More »