Home
/
Tag Archives: Deathlok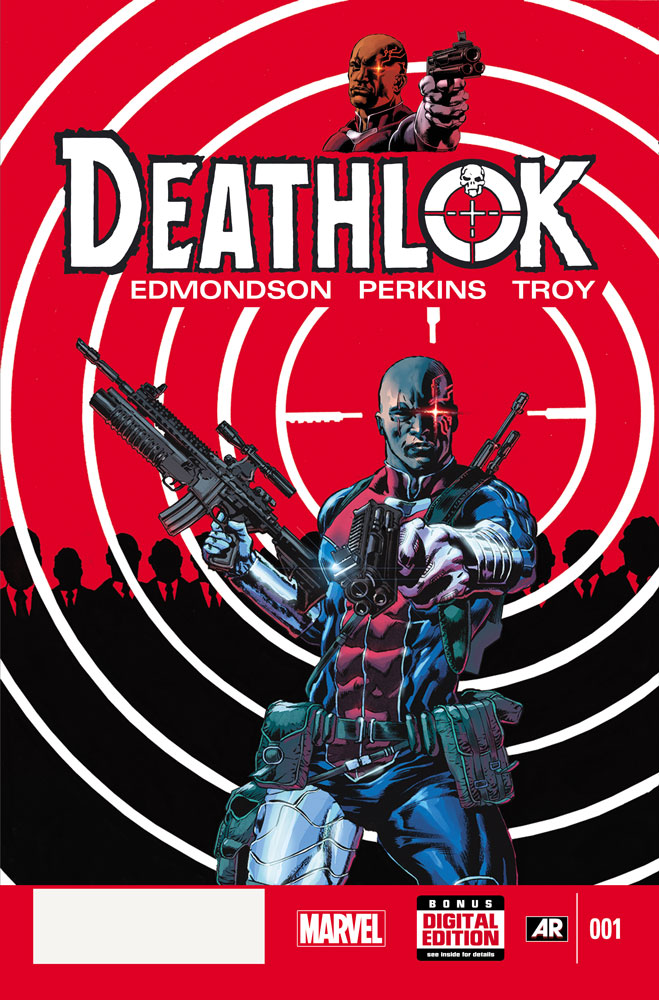 Fresh from his appearance on Marvel's Agents of SHIELD last year, Deathlok is back in a big way.
Read More »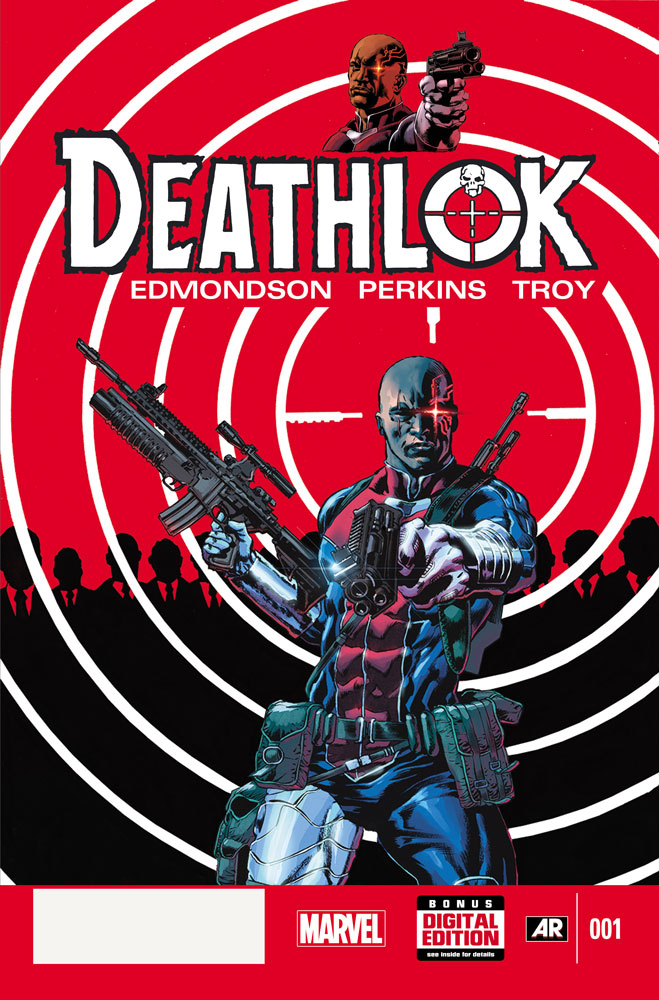 A classic Marvel character, Deathlok has been absent for some time int he Marvel Universe. Now the publisher is bringing the cyborg killer back as an all-new title this Fall.
Read More »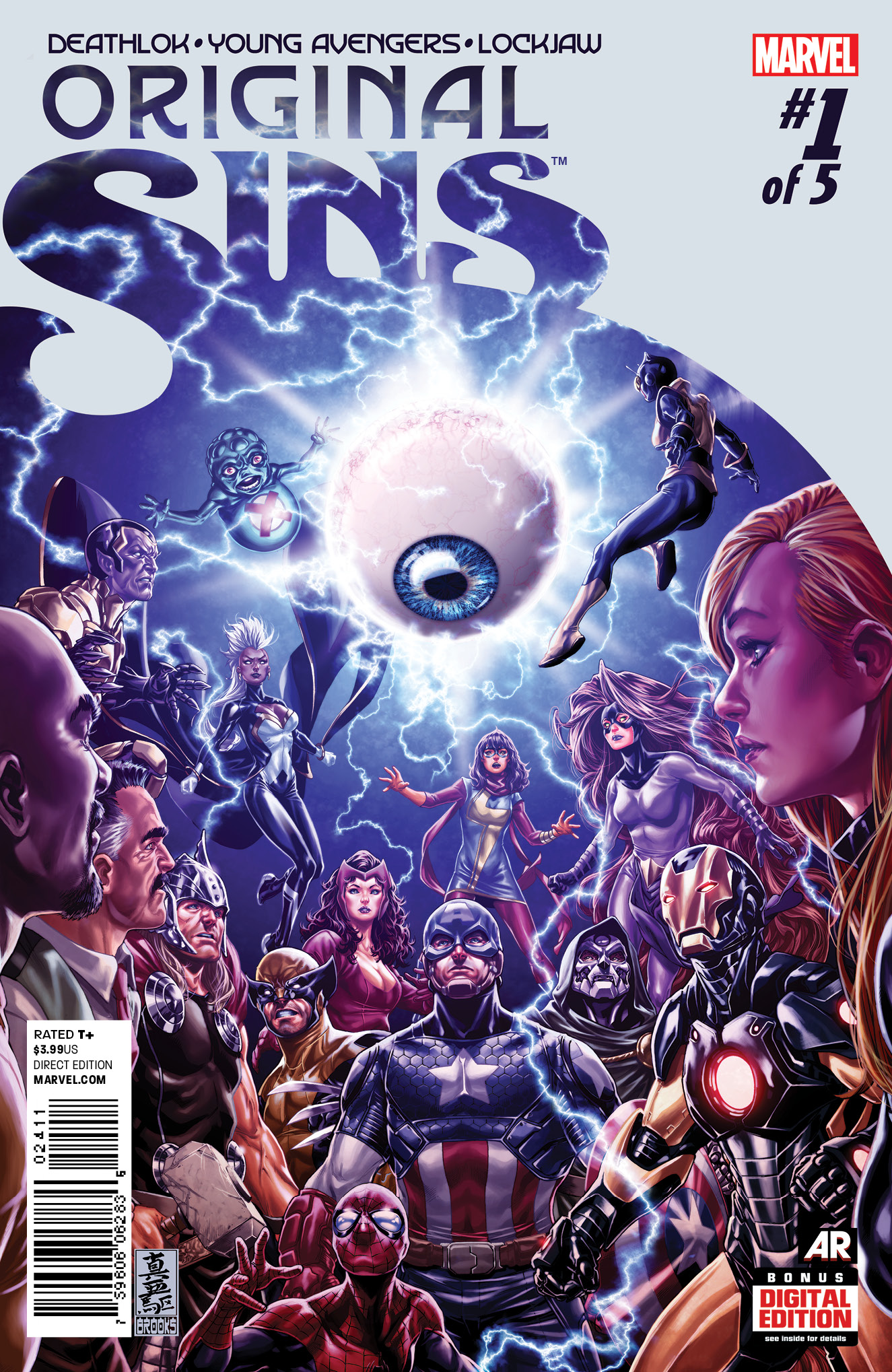 The Sins (plural) of The Young Avengers, Deathlok, and Lockjaw (wait, what?) are laid bare in the first issue of the new five-part series.
Read More »