Home
/
Tag Archives: Battle for the Grid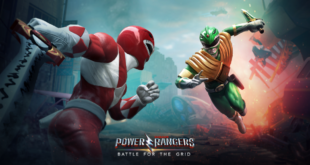 There's a brand new Collector's Edition for the popular Power Rangers fighting game, and it's in stores now for consoles.
Read More »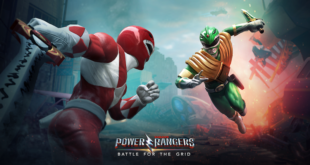 New fighters and a fresh Megazord, new arenas, a story mode, and lots more have been added to Power Rangers: Battle for the Grid since launch.
Read More »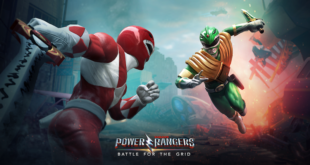 A new Power Rangers fighter is coming up for consoles and the PC. Battle for the Grid will be digital-only, and offer cross-platform fighting action.
Read More »