The dead are rising once again, as George Romero's classic zombie flick is getting an animated edition, with Warner Bros' Night of the Animated Dead.
They're coming to get you
If you're a zombie film fan, then you know Night of the Living Dead well. For that matter, you probably have seen the followups as well, and of course all of the volumes of homages that've popped up over the years.
This new upcoming movie though, is the original retold. So you have the setting, characters, and zombies from that original 1968 movie, but brought over into the animated realm. And so far it's looking pretty cool.
It's also coming up fast, as it begins launching on home video formats this month. But before we get to that, there's a fresh set of images from the film to check out. Accompanied by some light details from the movie, these new shots should whet your appetite for what's to come.
Night of the Animated Dead takes a bite out of digital on September 21st, and Blu Ray Combo Pack and DVD formats on the 5th of October. That should make for some nice Halloween viewing.
Ben discovers quickly that zombies are not fond of fire in Night of the Animated Dead. Dulé Hill (The West Wing, Psych), whose new series The Wonder Years premieres on ABC on September 22, provides the voice of Ben. Night of the Animated Dead arrives on Digital starting next Tuesday, September 21, and on Blu-ray Combo Pack & DVD on October 5.

Warner Bros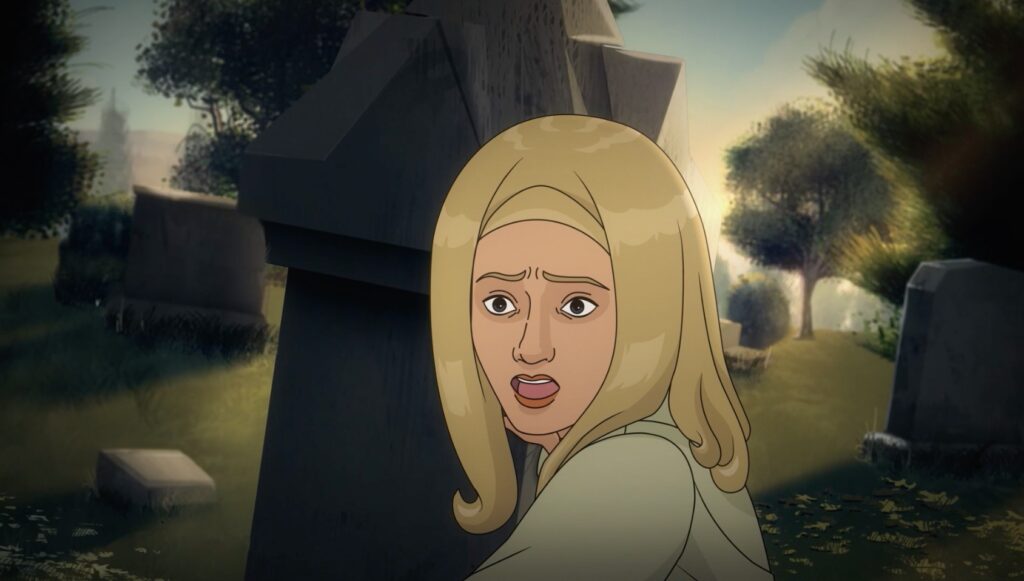 Barbara's journey opens the film – in an ominously quiet graveyard with her brother Johnny – and the intensity ramps up from there in Night of the Animated Dead. Scream queen Katharine Isabelle (Ginger Snaps) takes on the iconic role of Barbara in the film, which arrives on Digital starting next Tuesday, September 21, and on Blu-ray Combo Pack & DVD on October 5.

Warner Bros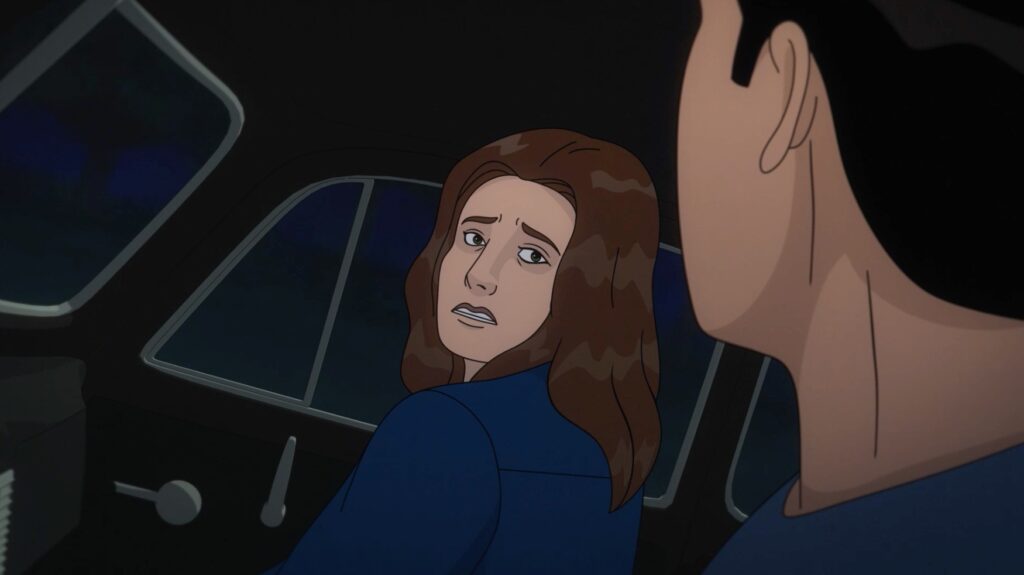 Attempting to escape from their boarded up house, Judy, Tom and Ben try getting their truck to an abandoned gas pump in a key scene from Night of the Animated Dead. Katee Sackhoff (The Mandalorian, Battlestar Galactica) gives voice to Judy, playing opposite the Psych tag team of James Roday Rodriguez and Dulé Hill as the voices of Tom and Ben, respectively. 

Warner Bros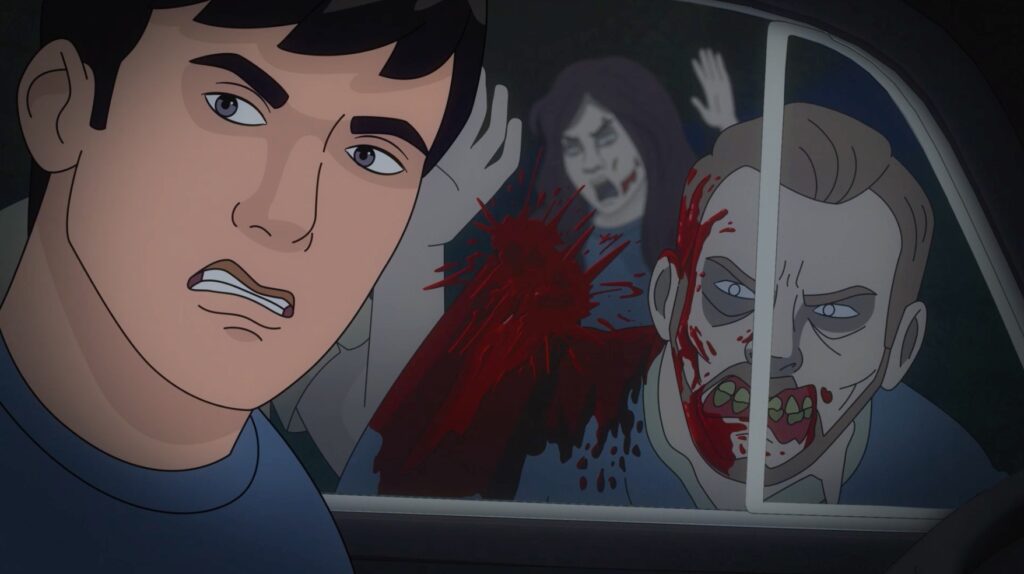 Escaping their fortified house, Tom leaps behind the wheel of a truck – with zombies hot on his trail – in a frightening scene from Night of the Animated Dead. James Roday Rodriguez (A Million Little Things, Psych) provides the voice of Tom in the film, which arrives on Digital starting next Tuesday, September 21, and on Blu-ray Combo Pack & DVD on October 5.

Warner Bros