It's a premium kind of week for DC Comics fans. A pair of critically acclaimed stories have landed at stores in hardcover format.
Key titles
Going back to last year, there were few books as highly touted or regarded as Batman: The White Knight and Mister Miracle. Mini-series' both, the limited run books gave readers fresh looks at both the Dark Knight and Scott Free. Now both are available in hardcover format.
Batman: The White Knight collects writer and artist Sean Gordon Murphy's eight issue run into one 232 page edition. Featuring new cover art from Murphy, the book is priced at $29.99 USD.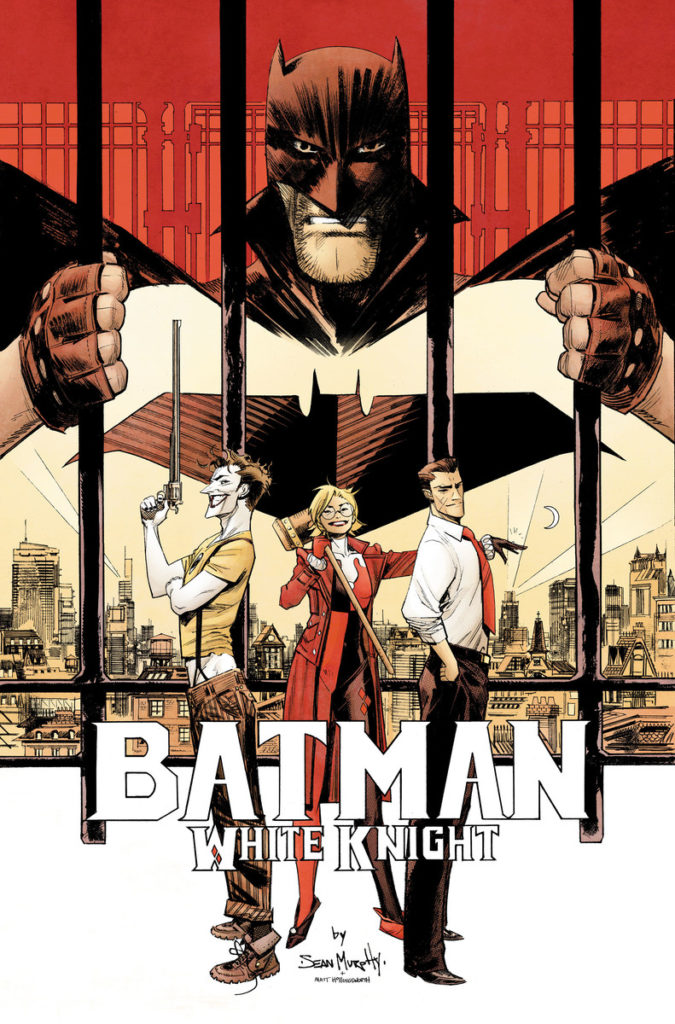 After years of epic battles, the Dark Knight finally finds a way to cure the twisted mind of his archenemy. The Joker…is now sane. The Clown Prince of Crime has now changed his ways, fighting for good in Gotham City, and it may just cause Batman to go over the edge of his own sanity. Writer/artist Sean Murphy takes the helm of this Batman/Joker story like no one else could, delivering an alternative examination of the relationship between the greatest rivals in the DC Universe, exploring the darkest corners of justice and madness.

DC Comics press release
Miracles and more
As for Mister Miracle, that book came from the minds of Tom King and artist Mitch Gerads, and birthed the "Darkseid is" quote that was so popular last summer.
The collected edition clocks in at an impressive 320 pages. Just like with White Knight too, expect a new cover image with this new piece by series penciler Gerads.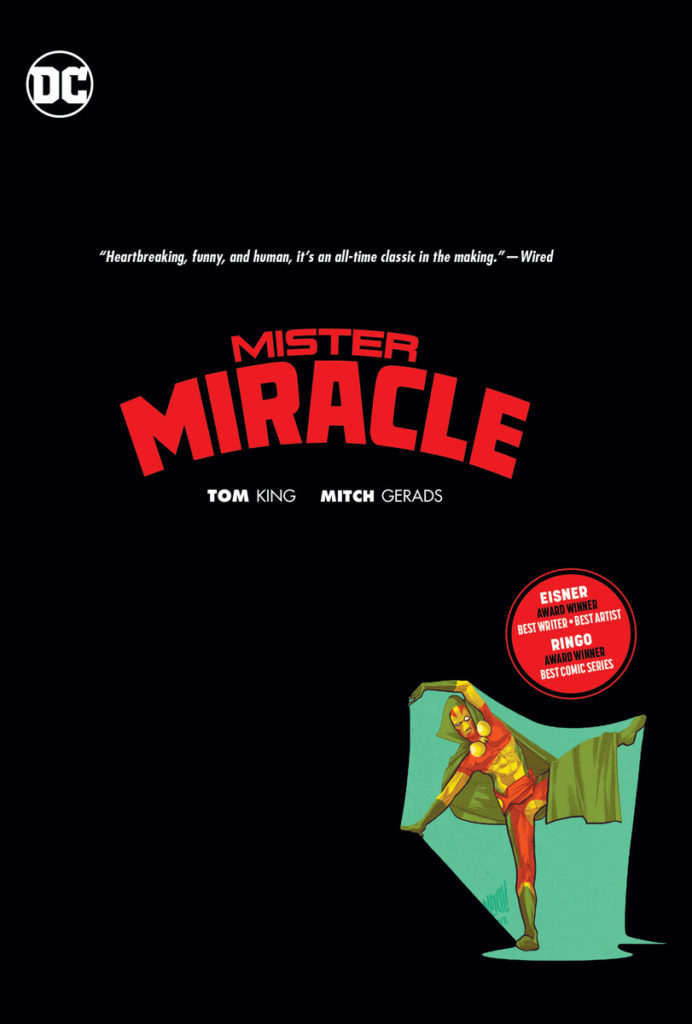 Scott Free is the greatest escape artist who ever lived. So great that he escaped Granny Goodness' gruesome orphanage and the dangers of Apokolips to travel across galaxies and set up a new life on Earth with his wife, the former Female Fury known as Big Barda. Using the stage alter ego of Mister Miracle, he has made a career for himself showing off his acrobatic escape techniques. You might say Scott Free has everything…so why isn't it enough? Mister Miracle has mastered every illusion, achieved every stunt, pulled off every trick—except one. He has never escaped death. Is it even possible? Our hero is going to have to kill himself if he wants to find out.


DC Comics press release
Both of the above are available in stores now. It's also worth mentioning that The White Knight will have a sequel this year, dubbed Curse of the White Knight that's set to feature Azreal.
So you might want to read this one before you get into that.