An Origin Story mode of 5 new stages will be available for free on November 12th in Europe and Australia.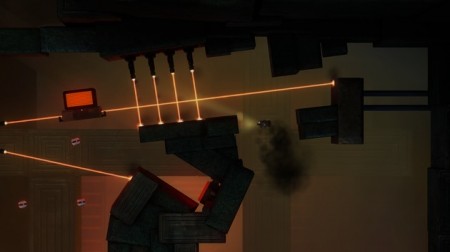 The developers of Affordable Space Adventures, the puzzle-solving shoot-em-up designed with asymmetrical cooperative local play in mind, are launching an update of the game based on feedback from the community.  The update also features five new stages that will "take players through the hardest areas of the game so far."
To make this space adventure even more affordable, the game will be available for 20% off for two weeks on November 12th.  America is expected to get the update and sale at a later date.
I'm looking forward to grabbing the title myself, as I've heard only great things from friends about the fun to be had in a local-play setting.  Developer support and 20% off is as good an incentive as anything.