Could the original Gears of War be getting the remaster treatment?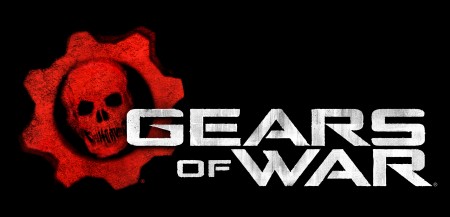 In a story that's come out of both Polygon and Kotaku, it certainly seems like the first Gears of War title is on the way for the Xbox One, and in remastered 'HD' format. The secret was let loose by some gamers who were seen playing something called 'Gears of War' on Xbox Live recently, and then further confirmed when some alleged players came forward to say that they were indeed playing an early build that's currently multiplayer only.
According to what's been tossed around already, developer Black Tusk is currently working on a new Gears title, which leaves the developer behind the remake of the original somewhat a mystery, though it's rumored that it's Splash Damage doing the honors. Also in the rumor mill, is that Gears of War (the remake) will run at 60fps and have some vastly improved graphics. So, just what you'd expect from a remake of this level.
More to come on this one, and on that new Gears no doubt, come E3 time.
Source: MCV