Another future indie hit is coming to PlayStation: Dreadbit's Ironcast!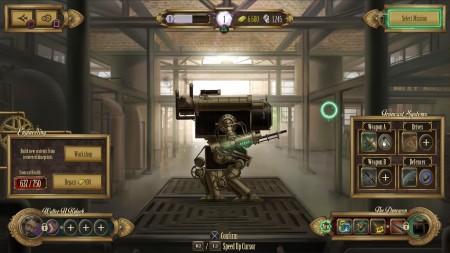 Ironcast is Dreadbit's first console game and they are excited to bring it to the PlayStation Nation. Set in an alternative Steampunk Victorian London, players control a commander and a seven foot mech that must defend Queen and Country against invading forces!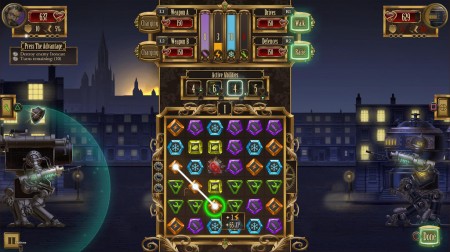 Combat is a mash-up of a matching puzzle game with resource management. Match three color nodes for resources, but each turn is limited, so players must plan wisely. The mechs need resources to power defenses, replenish ammunition, and power weapons. Ironcast is not just a puzzle game, but also a roguelite campaign.
Players get to pick their commander and 7-foot walking machine to upgrade and customize with scrap metal and loot earned from missions. Randomized loot and missions ensure new, interesting playthroughs. With missions generated from 75 unique scenarios, each campaign is different from the last.
Protect London for nine missions to survive the onslaught. Will you be able to stop the enemy's forces? Or will London Bridge fall down on your watch?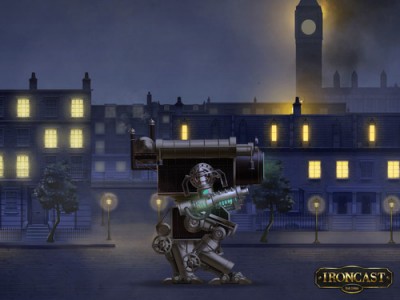 Follow me on Twitter for more PlayStation and gaming news: @lmrome3