Former Nokia big Stephen Elop has been tagged as the new head of the Xbox division at Microsoft.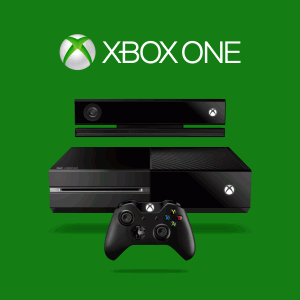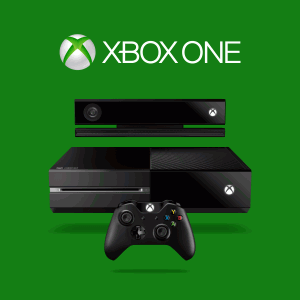 You might remember Mr. Elop from the rumors that he was going to be named as the CEO of the entire Microsoft empire last year. So if, like me, you were more than a little confused by reading the headline above, it's perfectly understandable. Elop was thought to have been a detractor of Microsoft's console business when his name was floating about as a CEO candidate, and he was even rumored to have been a champion of the idea of cutting it loose- and this was on the eve of the Xbox One's launch.
Now here we are in 2014 and he's being named head of the very division that so many thought he wanted excised from Microsoft's catalog. Live and learn I guess, but that isn't the only criticism against Nokia's former CEO. As industry website MCV points out, Elop oversaw the mobile phone giant as it was spiraling out of anything remotely close to a dominant position in that category.
Of course, they also point out that there was little the company could do to stop the bleeding since the rise of the iPhone and other Android smarties were changing the landscape forever. For their part, Microsoft seems pretty confident in their pick though, with current head of the division Julie Larson-Green saying that the company's employees are in "great hands" with Elop in an internal memo. Larson-Green by the way, is staying with Microsoft, but moving up the ladder and to a different department.
Source: MCV