The psychological puzzle solving game gets a release date.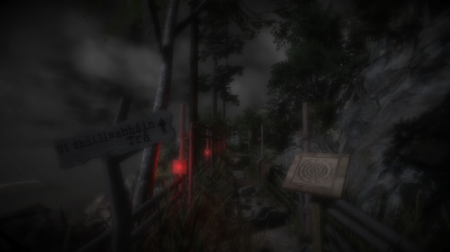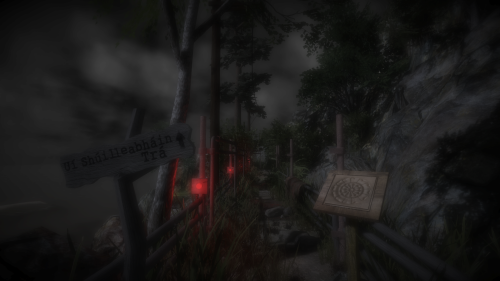 Polypusher Studios have announced the release date for Montague's Mount.  The game will be coming out on October 9th, and will be available through Good Old Games, Gamersgate and GetGames, with users also able to vote for it on Steam Greenlight.  It will also contain Occulus Rift support.
Montague's Mount takes place on an isolated Irish island, and sees you explore and advance with puzzles while you see and hear the world through a man's tortured mind.  It makes a lot of use of the Gaelic language, and is very atmospheric and beautiful in its desolation.
We played the game at Rezzed earlier this year, and it's playable at the Eurogamer Expo at the end of the month if you're heading there, and we highly recommend you check it out.