The first single-player expansion of Bethesda and Arkane Studios' Dishonored strikes consoles and PC tomorrow.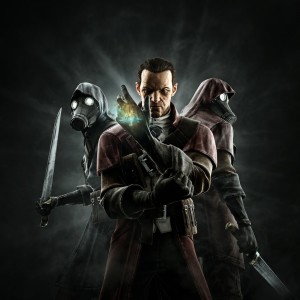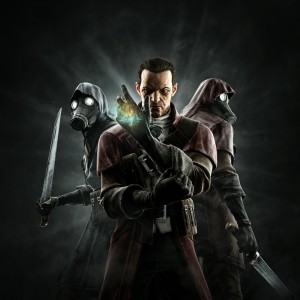 The Knife of Dunwall follows the assassin Daud, the man who killed the Empress in the original Dishonored storyline. Much like in that tale, choice will play a big part in Knife of Dunwall. You'll also find new locations and enemies waiting for you and your men…
In The Knife of Dunwall you take on the role of Daud, the legendary assassin who killed the Empress, and access his weapons, gadgets, allies and supernatural abilities. After assassinating the Empress, and forever changing the fate of Dunwall, you embark on a search for redemption. The Outsider reveals the key to your atonement, but who—or what—is Delilah? Accompanied by the Whalers, your loyal band of mercenary assassins, your search will take you through never-before-seen districts of Dunwall as you face off against new and terrible foes. Employ a unique arsenal of new weapons and powers that enhance Dishonored's dynamic combat, mobility and stealth systems. In the struggle to hang onto the last shred of your humanity, the choices you make will ultimately determine your fate.
If you liked Dishonored, and chances are you did (We sure did), then Knife of Dunwall is kind of a no-brainer. It's an extension of a single player campaign that just might be the best solo adventure that hit screens in 2012. What's not to like?
Dishonored: Knife of Dunwall will be ready for download to the Xbox 360, PS3, and PC tomorrow for 800 mspts and $9.99 respectively.