Home
/
Tag Archives: Path Games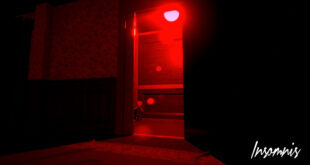 Prepare for disturbing horror, as the PlayStation console-exclusive Insomnis has made its way to Sony's consoles (and the PC) today.
Read More »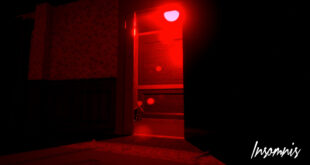 A PS4/PS5 exclusive, Path Games' Insomnis has arrived just in time for Haloween weekend, ushering players into the eerie Castevet Mansion.
Read More »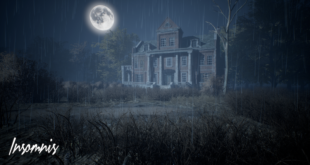 Prepare for a jaunt through a haunted mansion this Halloween, thanks to Insomnis for the PS4/5. The game is scaring up an October 29th launch.
Read More »