Home
/
Tag Archives: Master Chief Collection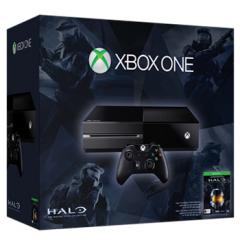 From the 'why wasn't this already a thing' file, Microsoft has announced a Master Chief Collection Xbox One bundle pack.
Read More »
Those who bought The Master Chief Collection of Halo games last month have had no end to online matchmaking issues for multiplayer games. As a fix finally closes in, Microsoft has a little 'sorry gift' ready for everyone who's bought in- a free copy of the remastered version of ODST.
Read More »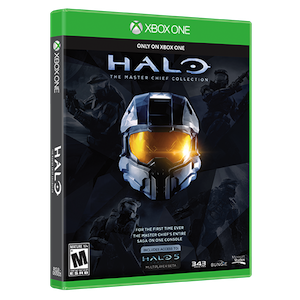 343's collection of all things Master Chief is an impressive box set of games, but it's also a semi-broken online experience (though the developer is fighting to fix that).
Read More »