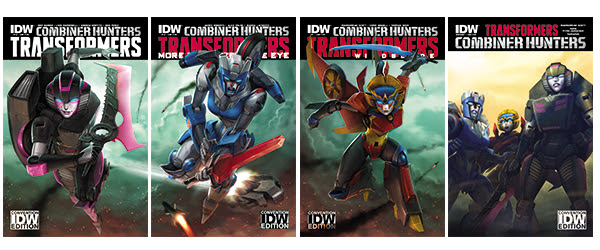 Comic Con is fast-approaching and publisher IDW has made their lot of exclusive items official.
Read More »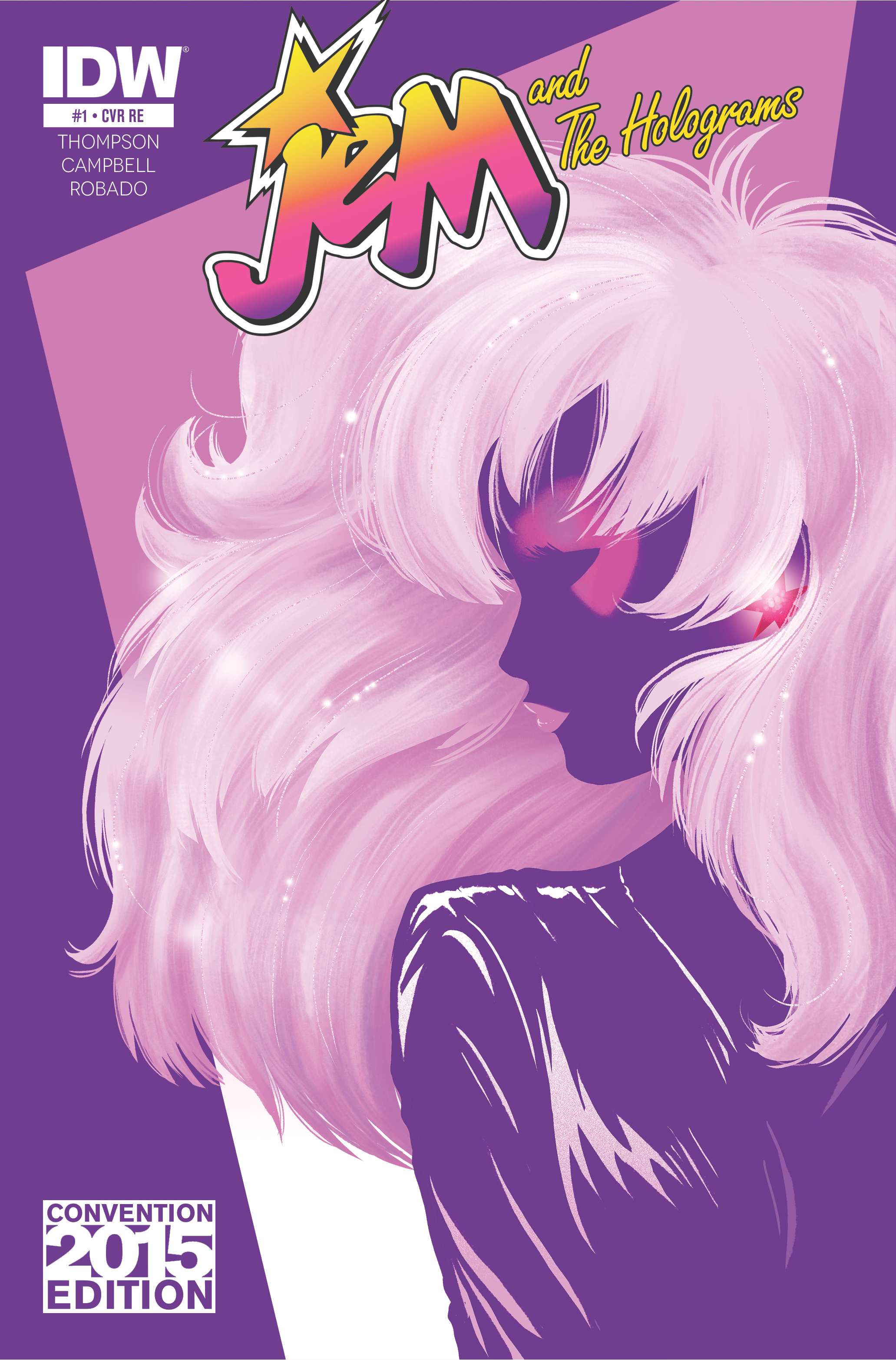 Following up on the recently passed ECCC, IDW has another packed lineup ready for Anaheim's biggest con.
Read More »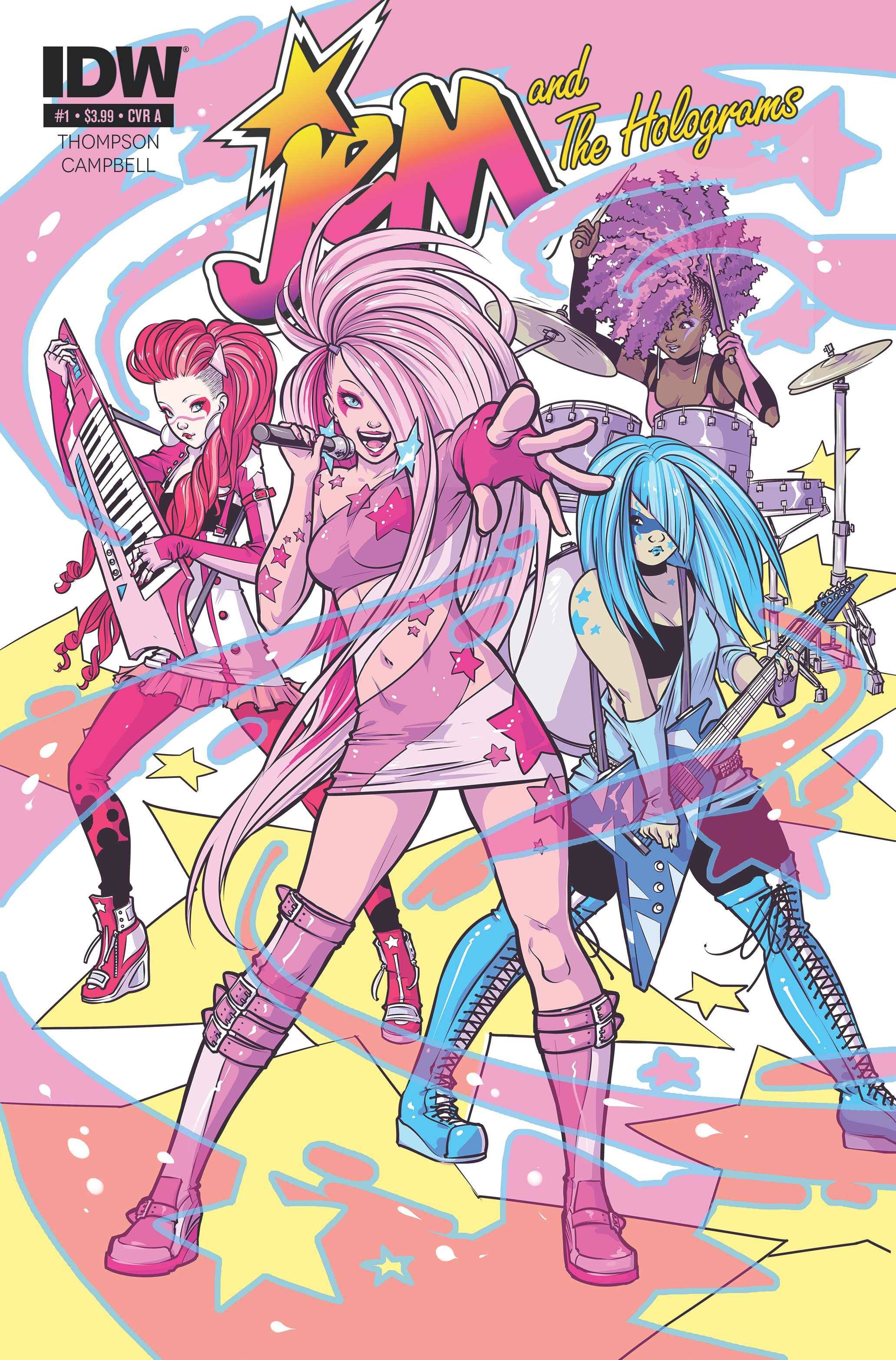 There are some events coming. Big, BIG events that will reshape the Marvel and DC universes in massive ways. But while the big two get ready for them and more, a giant 80s property returns compliments of IDW.
Read More »