Home
/
Tag Archives: Deathinitive Edition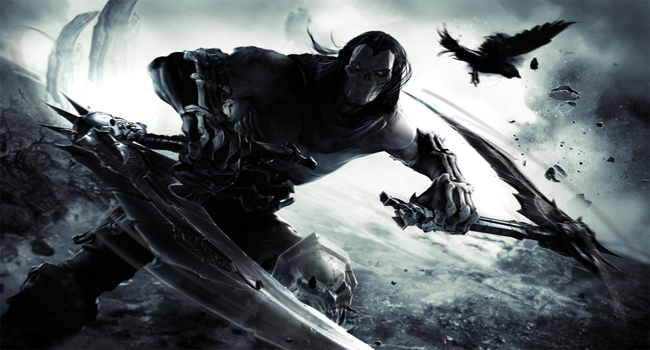 The complete story, all revamped for the current generation of consoles, Darksiders II: Deathinitive Edition is almost here.
Read More »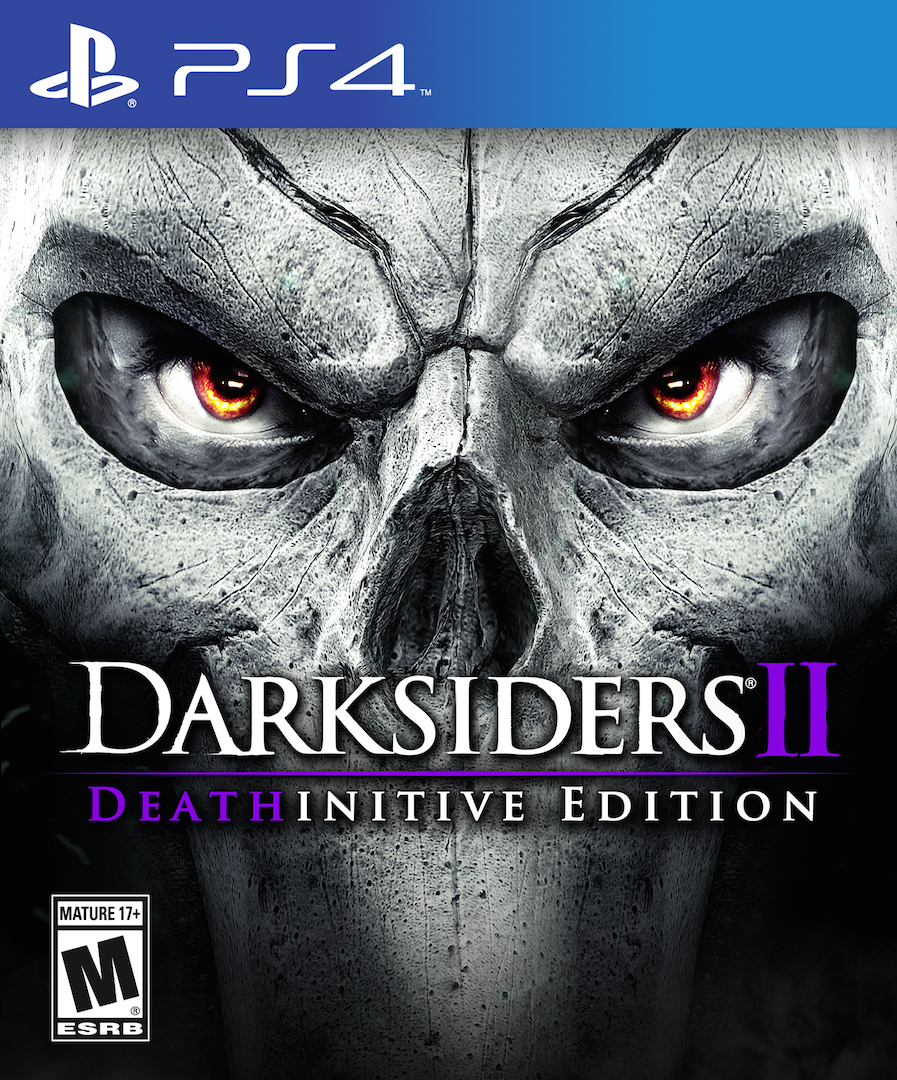 Excellent timing, as Death and his pale horse will return to consoles just before All Hallow's Eve.
Read More »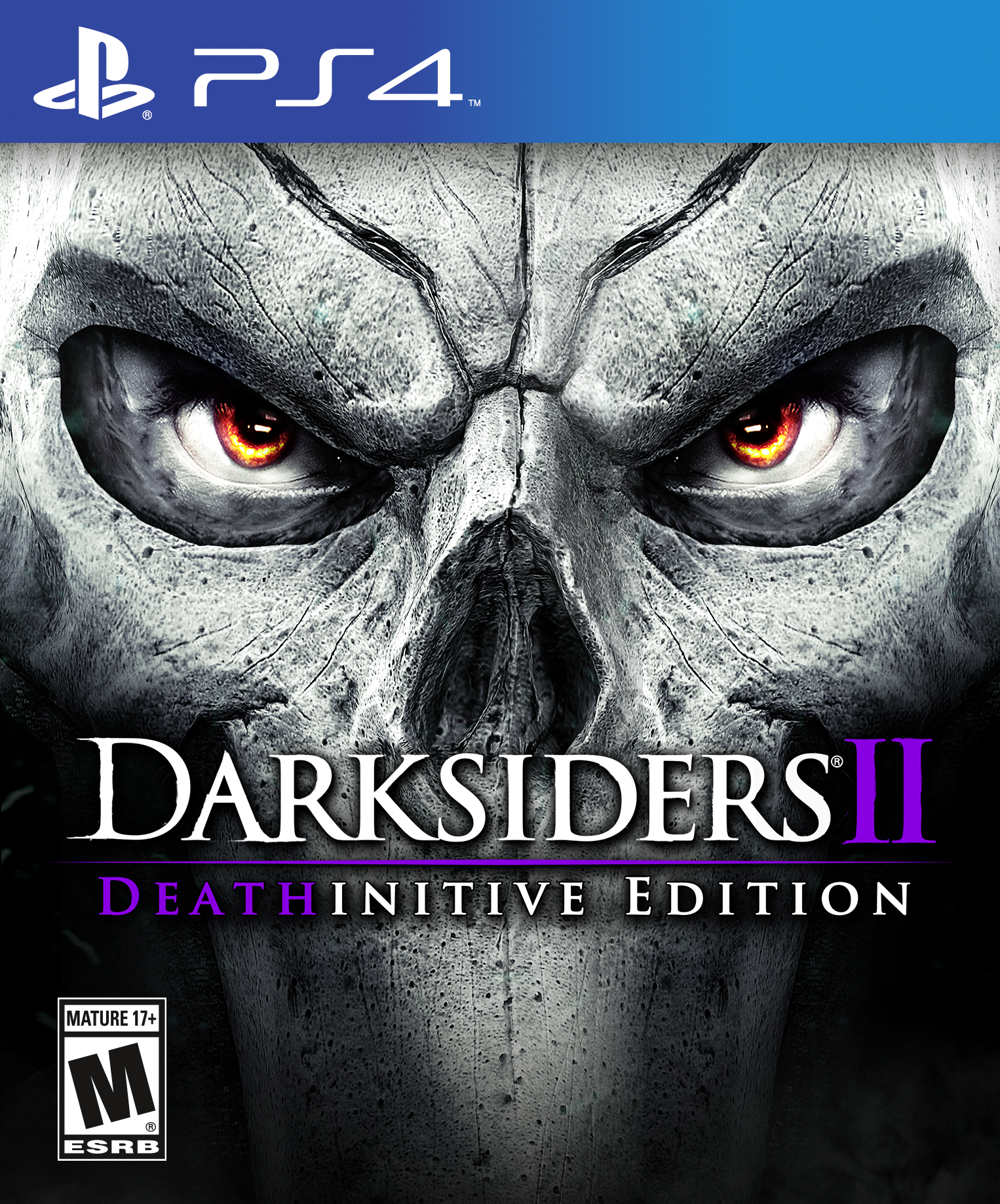 Death lives… again. Darksiders 2 has been brought back to life and will hit consoles this Winter. Oh, and publisher Nordic Games has sort of announced a sequel.
Read More »