Home
/
Tag Archives: console war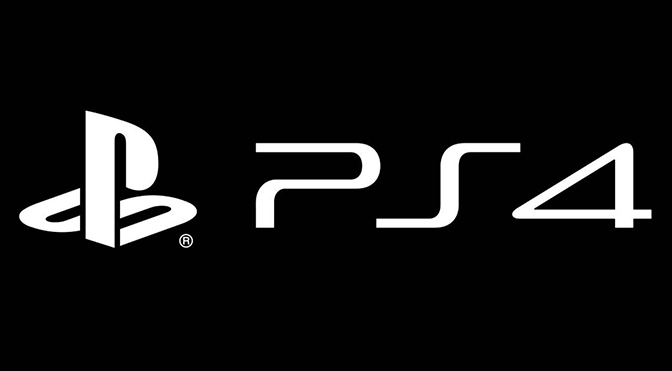 Finally! The PlayStation 4 is out!  The Brutal Gamer staff share their thoughts on Sony's next generation system.
Read More »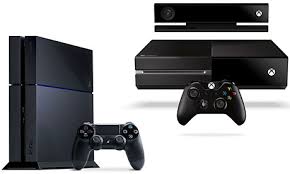 In less than a month, the PlayStation 4 and Xbox One will be available. Are you ready?
Read More »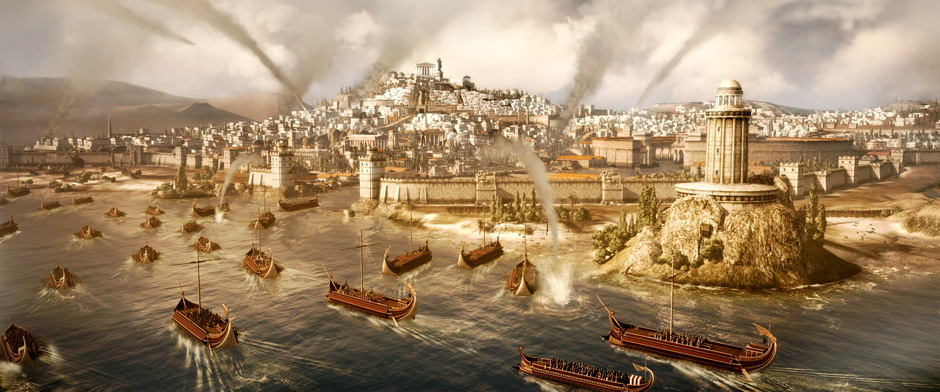 Bring glory to the Empire in Sega and Creative Assembly's Total War: Rome II.
Read More »