Home
/
Tag Archives: Chrono crusade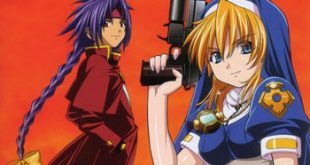 In this episode, Chrono and Rosette befriend and rescue Azmaria- a sweet and sensitive 12-year-old girl.
Read More »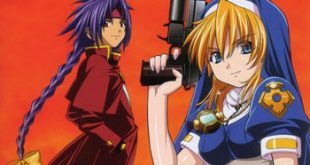 Disclaimer: Due to personal preference I have decided to watch the rest of the episodes in Japanese with English subtitles. As such I will be crediting the Japanese voice actors with the characters they played. 
Read More »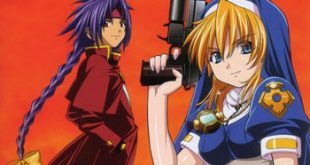 Disclaimer: Despite me owning the series on DVD I have decided to review each episode separately.
Read More »