Home
/
Tag Archives: Bram Stoker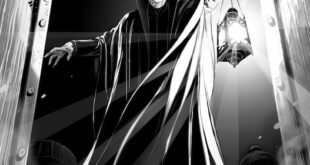 Legendary Comics has something kind of special here. Picture Bram Stoker's Dracula, but starring Bela Lugosi. Yeah, that's pretty slick.
Read More »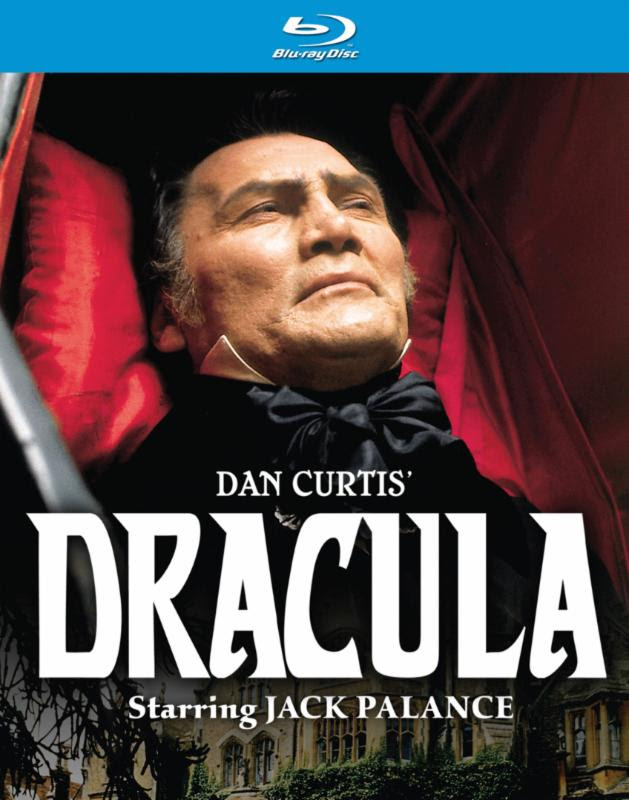 A horror classic gets the Blu Ray treatment as Jack Palance's portrayal of the vampire lord rises from its grave.
Read More »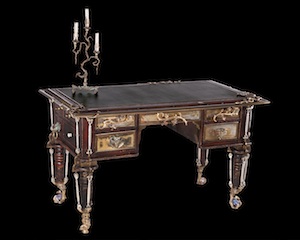 Sink your fangs into this- Profiles in History will be putting the famed author's actual writing desk (where modern vampire lore was born) up for auction.
Read More »