Home
/
Tag Archives: Apocalypse Wars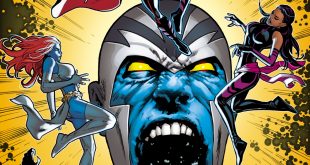 Is Angel an agent of Apocalypse once again? The Apocalypse Wars heat up in Uncanny X-Men #6.
Read More »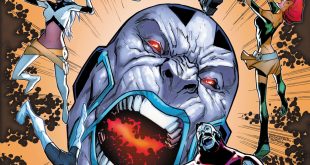 Apocalypse is back in more than just the new X-Men movie, as Marvel kicks off its latest X-Men event.
Read More »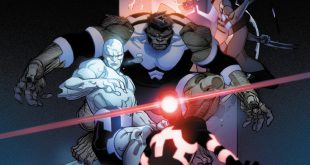 Apocalypse Wars is a mega-event launching in Marvel's X-Men books this Summer, but the title villain isn't stopping there, as his shadow will fall across a mess of variant covers as well.
Read More »