Home
/
Tag Archives: Aeon of Ruin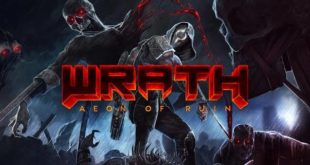 Ahhh, previews. Taking a sneaky peak at games before D-Day. This one's a biggie too, WRATH: Aeon of Ruin.
Read More »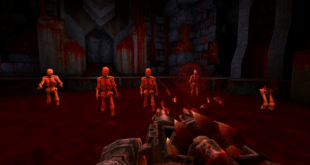 3D Realm's latest retro-themed FPS is a trip into the demonic world of Wrath: Aeon of Ruin. Monsters, blood and gore, and gibs galore.
Read More »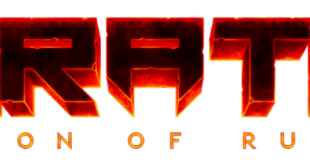 The original Quake engine is back. The classic FPS engine returns for 3D Realms, 1C Entertainment, and KillPixel's retro shooter Wrath: Age of Ruin.
Read More »