If you thought the Hot Toys news couldn't get any cooler, think again. How does a sixth-scale Detention Block console from Star Wars sound?
Hot Toys is run by lunatics
Yes, they're pretty excellent ones, but still crazy. The leadership at Hot Toys kind of has to be, since they keep going one step beyond what anybody could expect for sixth scale figure series'. We thought we'd seen the biggest announcements, literally and figuratively, already with the Dewback. But although it's definitely in a different way, the Death Star Trooper and Detention Block Console is is just flat-out incredible.
It's just one part too, of day two of Sideshow Con, Hot Toys' retailing partner Sideshow's own comic con within Comic Con. If you missed day one, click here to check it out, but day two is basically just as impressive.
Aside from the aforementioned, there's also a new evolution in figure-making with the wool-haired Anakin Skywalker. Hot Toys has somehow found a way to make short, rooted hair not look insane. We're not really sure how that happened, but check out the pic below for proof of concept.
There's also a life-sized Grogu (with pram!), plus a full Quantumania line with a crazy MODOK, and some super-impressive Spider-Verse figures. All in all, an awesome day two of reveals, which you can check out below.
Oh, and hit the links to check 'em all out on their official Sideshow store pages.
Marvel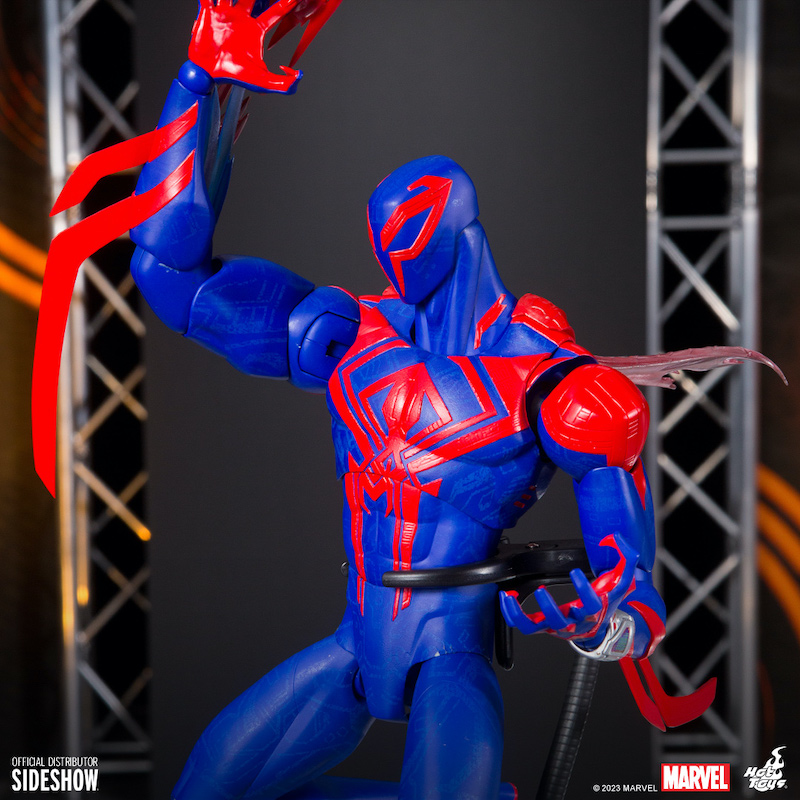 Spider-People from Across the Spider-Verse were brought together in a dynamic display, with Spider-Man 2099, Miles Morales, and Spider-Gwen.

Sideshow Toys press release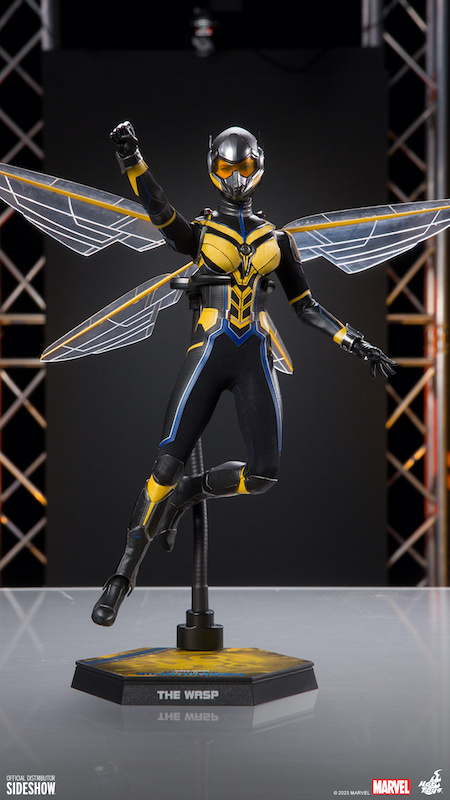 There was plenty of Quantumania with Ant-Man, The Wasp, Kang, and … MODOK!
Hot Toys' ultra-detailed and eerily accurate version of the "Mechanized Organism Designed Only for Killing" was a surprise addition to the show, and immediately became a fan-favorite!

Sideshow Toys press release
Star Wars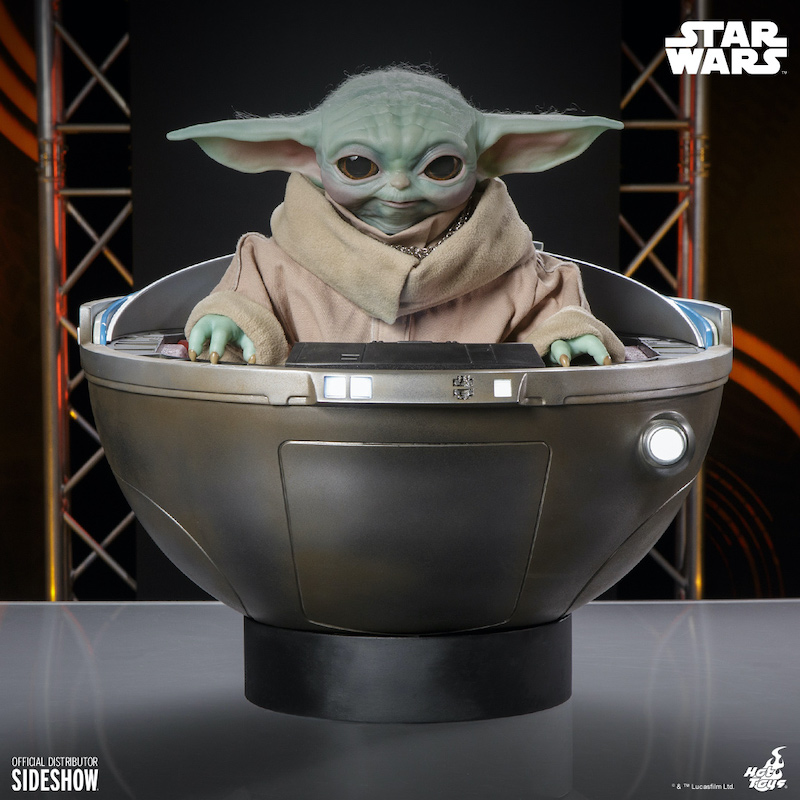 A new life-size Grogu™ with Pram was revealed! This expertly crafted collectible captures every detail of the much-loved foundling's appearance, and will make an adorable addition to any home — just don't let him get too close to the Anzellan™ Droidsmith!

Sideshow Toys press release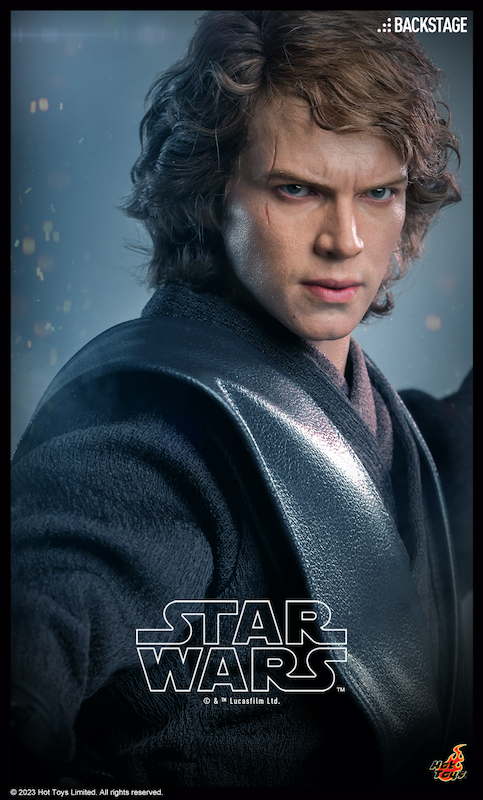 A new Anakin Skywalker™ (with wool hair implantation) was revealed, featuring a movie-accurate and meticulously tailored costume, a hand-painted portrait, and realistic fabric hair.

Sideshow Toys press release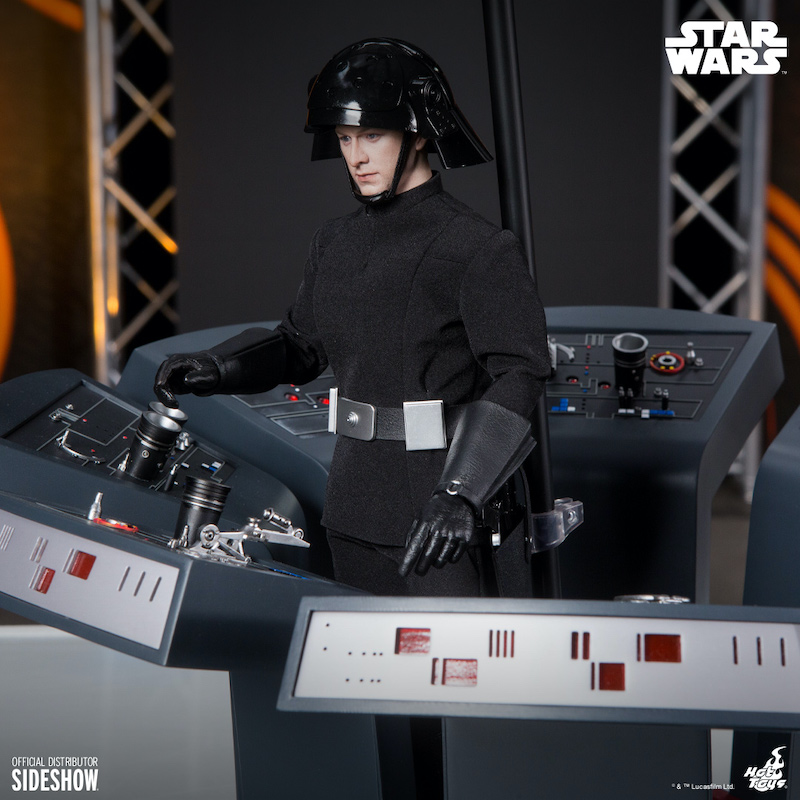 Adding to their Star Wars: A New Hope™ collection, Hot Toys also unveiled a Death Star Trooper™ and Detention Block Console 1/6 Scale Figure Set.

Sideshow toys press release
DC Comics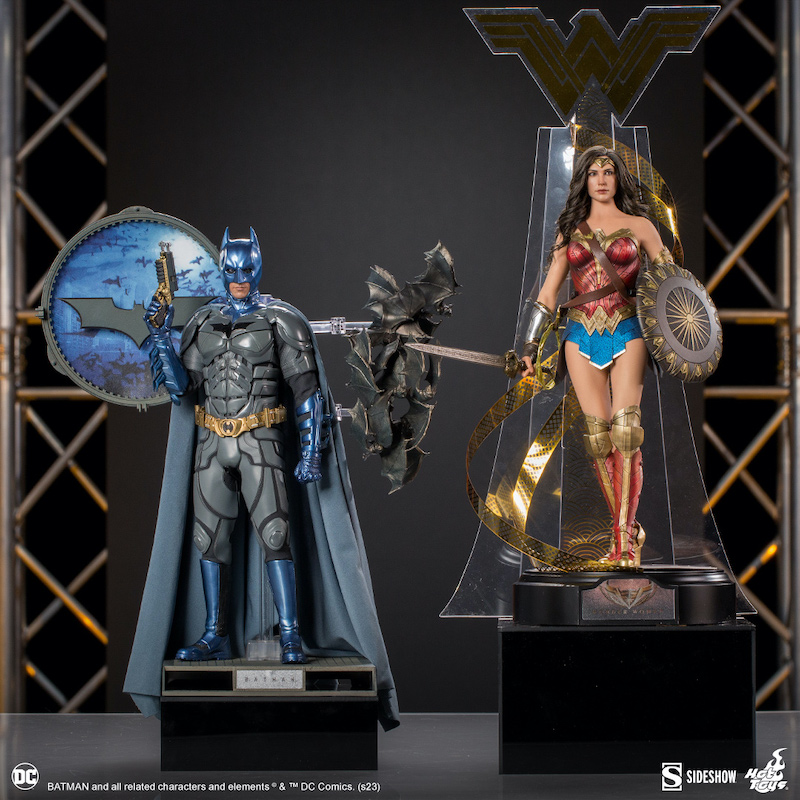 In celebration of Warner Bros.' 100th Anniversary, Hot Toys has created two ultra-limited edition figures. Fans got a look at the highly anticipated Batman™ 1/6 Scale Collectible Figure and Wonder Woman™ 1/6 Scale Collectible Figure on today's show.

Sideshow Toys press release