Time to dig into some more gaming history, thanks to the Nintendo Switch's online Sega Genesis collection. Four more titles have been added this week.
SEGA
It's been a little while since Nintendo added to the Sega corner of its online subscription service. Fans are in for a treat this week though, with a four-pack of new titles, with both well-trod names and niche gems.
The biggest is probably the addition of Street Fighter II': Special Champion Edition. A huge release for the Genesis when it hit, that specific version of Capcom's fighting legend brought the series to Sega's console for the first time. If you've yet to play it, it's worth trying just to see what all the fuss was about.
Though it might not have the recognition of a Street Fighter, Kid Chameleon is another absolute gem that platform fans should eat up. The game casts players as a mask-wearing hero who takes on superpowers with every different guise. It's an early Genesis title, and one that's worth exploring.
Those two are joined by Flicky, another fan-favorite, and the side-scrolling actioner Pulseman. All four are available for play right now, if you a subscriber to the Nintendo Switch Online + Expansion Pack.
Here's the official rundown:
STREET FIGHTER II' : SPECIAL CHAMPION EDITION improved on the original Street Fighter II when it entered the SEGA Genesis arena in 1993. This version adds even more options to keep the competition fierce, including mirror matches, new moves, the option to play in either Champion or Hyper modes, 11 speed settings, a Group Battle mode and it incorporates M. Bison, Balrog, Vega and Sagat as selectable fighters. Sonic boom!
Pulseman is set in the far future of 2015, where the ambitious, genius scientist Doc Waruyama schemes to conquer the galaxy. But an electrifyingly heroic boy named Pulseman is here to stop him! Pulseman's adventures take him inside computer networks and to cities all over the globe in this vibrant side-scroller developed by Game Freak.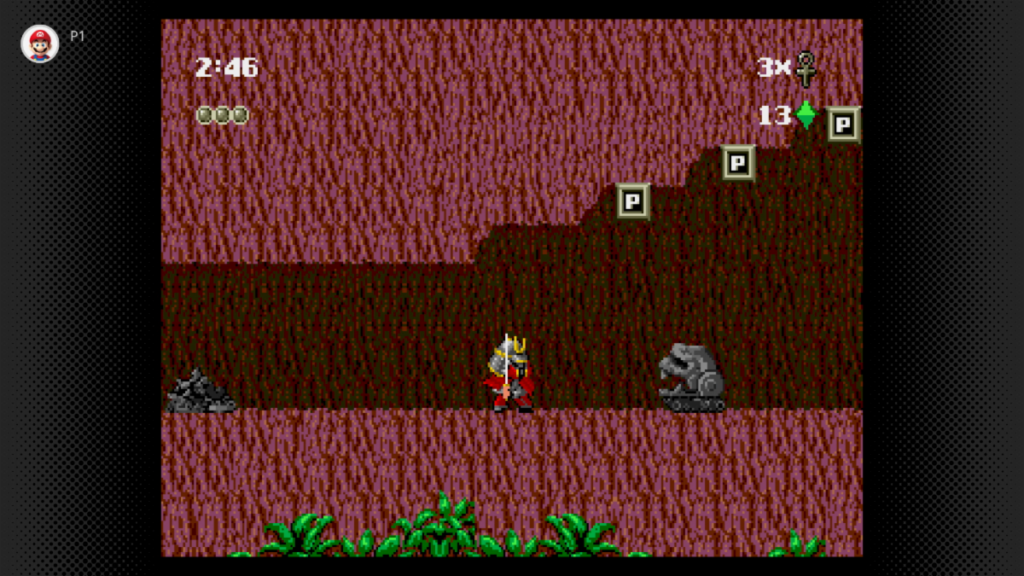 Kid Chameleon is a side-scrolling action game that features a hero with nine faces set in the world of holograms. Use the special powers of his nine different helmets to beat over 100 levels!
 Flicky is an arcade game starring the adorable blue bird who later went on to become a reoccurring character within the Sonic The Hedgehog series. Little chirps are sunbathing on the terrace when Flicky arrives to pick them up for snack time. But … oh, no! It's that mean old cat Tiger! Jump to get away, then smack him with a hammer or a mug so Flicky can get those chirps home safe.