Do you remember the original Kao? No, not the newish remake, but the original PSOne-era titles. Well, they're back, and out now on the PC.
Knockout
The new Kao just might be one of the biggest sleepers of recent years. Tate Multimedia's rebooted platformer looks great, and has a whole mess of cool stuff both available and on the horizon. Along with the addition of Yooka-Laylee DLC, Kao is getting a massive new expansion, called "Bend the Roo'les".
The pack will include a total of 5 levels to play through, as well as a boss fight against a very ticked-off Crab King. Tate promises to mix things up for this one, with a "time challenge, rising lava, dimming light, and even a 2D level" all planned. You can look for that on May 4th, along with a new Anniversary Edition.
That version will celebrate Kao's one-year birthday, and will include both DLC packs (Oh! Well and Bend the Roo'les). But before you dive into that, get set because there's even more included with the PC version. That'll be stocked with the above plus a digital art book and soundtrack.
Don't forget the originals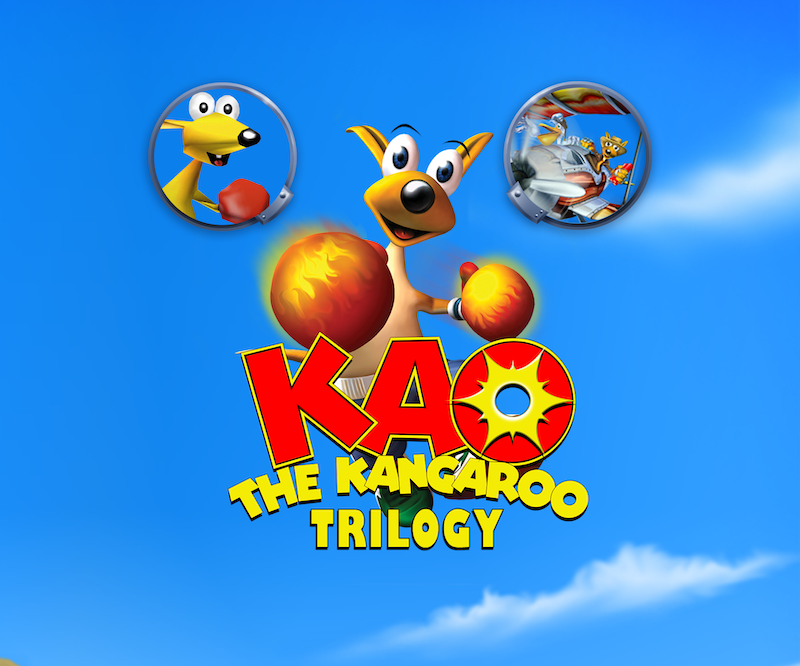 Yep, along with all the new stuff, there are the original releases to chat about. Those have been announced as coming up for release as well, and will land on April 27th.
Don't expect any remastering here though, as these are the originals, as they were intended. Although, it should be noted that this is a bundle deal, so you'll get a heck of a lot of platforming action to play though. Kao the Kangaroo: The Trilogy, will include Kao the Kangaroo (2000), Kao the Kangaroo: Round 2 (2003) and Kao the Kangaroo: Mystery of Volcano (2005).
Look for the pack on Steam and Epic.