Dark Horse Comics will be dipping back into the Star Wars pool for more Hyperspace Stories, this one focusing on a little scum and villainy.
He's no good to me dead
If you've been itching for a few more of Dark Horse Comics' Star Wars tales, you're in luck. The publisher will be launching its own line of branded books into a fresh volume of the Hyperspace Stories series.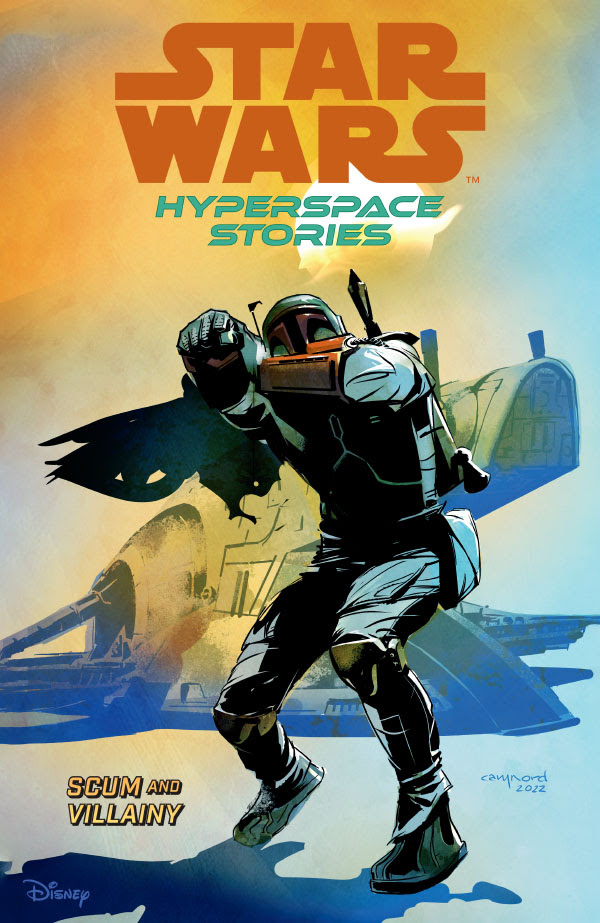 As with volume 1, you can expect a monster cast of not just characters, but also comic book talent to be onboard. Names include the likes of Cecil Castellucci, Amanda Deibert, and Michael Moreci on the writing side. Joining them will be artists Andy Duggan, Andrea Mutti, Riccardo Faccini, and Eduardo Mello, with colorists Daniel Jackson and Michael Atiyeh. Oh, did we mention cover art from Cary Nord and Tom Fowler? No? Well we did now.
From one end of the galaxy to the other, the forces of evil grow stronger. Criminal syndicates scheme in the shadows, while vicious bounty hunters track down the guilty and innocent alike. And from the height of the Clone Wars to the darkest days of the Resistance, the agents and disciples of the Sith work tirelessly to enact the dark will of their shadowy masters. 

Dark Horse Comics press release

Star Wars: Hyperspace Stories Volume 2: Scum and Villainy hits book stores in trade paperback form on September 5th. Look for it in comic shops as well, on September 6th.