There's some new "Arcade Power" available for Switch gamers today, courtesy of the Nintendo Switch Online + Expansion Pack.
Yes, arcade, but other stuff too
Joining the just revealed Paper Mario on the Nintendo Switch Online + Expansion Pack subscription service is a cadre of Sega Genesis titles. So where's the "arcade" coming from then? Well, Nintendo is pointing out that one of today's big releases wasn't just a Genesis title.
Vivid graphics, realistic sound and the thrill of ultimate arcade power 16-bit gameplay were hallmarks of the SEGA Genesis system, and few games exemplified this quite like Altered Beast™, the original pack-in game at launch. Altered Beast "rises from its grave" today, and is now playable on the Nintendo Switch™ system with a Nintendo Switch Online + Expansion Pack membership. It's joined by the games ToeJam & Earl™, Dynamite Headdy™, Sword of Vermilion™ and the lightning-fast space shooter Thunder Force II™. This is the first time that Thunder Force II is available again in the U.S., so don't miss your chance to experience this high-powered blast of gaming history!

Nintendo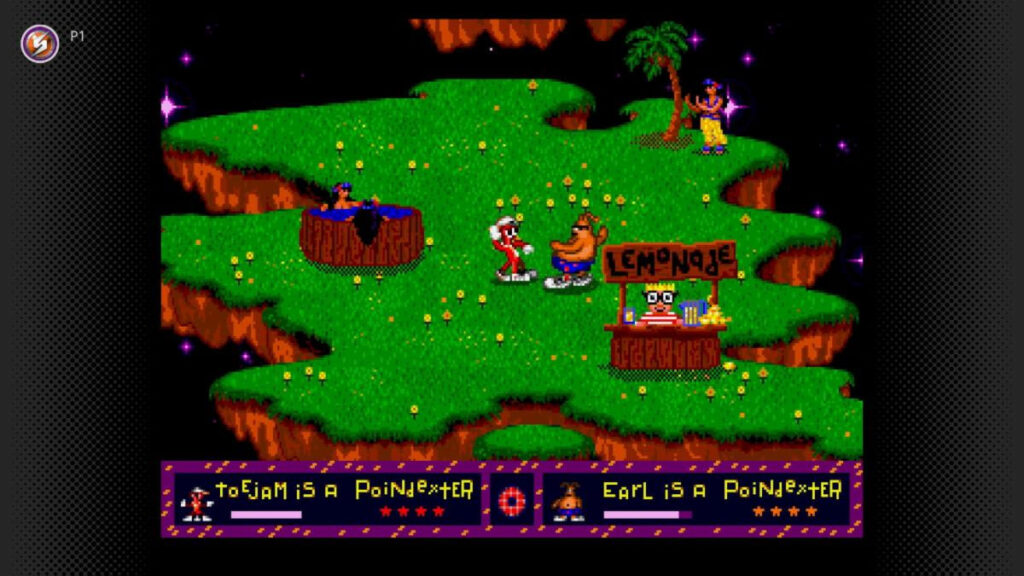 If you don't know, all of this is due to the new "expansion pack" portion of Nintendo Switch Online. Available via a special add-on subscription, those who buy in will get Sega Genesis and N64 titles added to the already existing catalog of NES and SNES games. Overall, it's a pretty fun service if you did retro gaming.
For more info on it, click here.