Well this should get a ton more eyes on the new Atari VCS. The company has announced that the hardware will allow for streaming services.
Have cloud, will play
There's no shortage of online, streaming game services these days. From Google's Stadia to Xbox Cloud Gaming, there are a whole mess of them. And if you're not aware, one of their biggest draws is that you can play 'em on a wide array of hardware. Phones, tablets, PC's… there's a lot of up side, as long as you have access to some solid bandwidth.
Well now can add one more piece of hardware to the list, with the Atari VCS. Just announced, Atari's new digital gaming console will play host to pretty much all of the biggest streaming services. So yes, you can play Xbox on your Atari.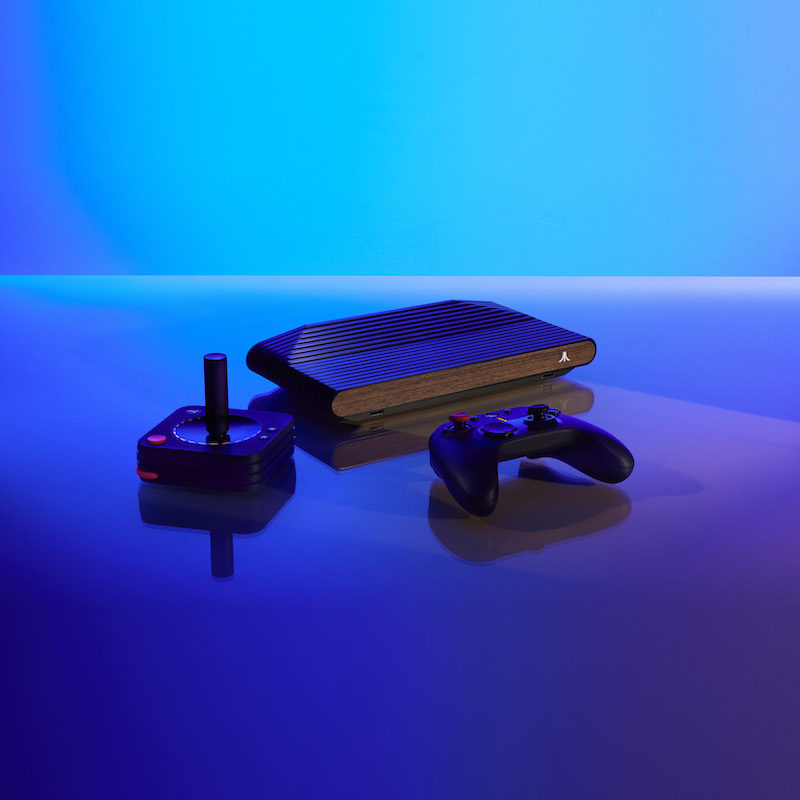 "The Atari VCS team is thrilled to deliver all of the leading cloud gaming services to our users at one time and in one place," said Michael Arzt, Atari COO of Atari VCS and Connected Devices. "Many fans have been accessing these services on their own and asking for direct links for some time now. We actively strive to satisfy their various requests and will continue to add more exciting new features as we keep moving the VCS platform forward."


Michael Arzt, Atari COO of Atari VCS and Connected Devices
Access is, of course, free via the Atari VCS Store. You will however need to have subscriptions in place for any of the services that you'd like to use. The VCS is the host that will facilitate streaming, and won't provide a subscription all by itself. To get things up and running, you'll also need the Atari VCS mobile app, or a mouse/keyboard combo to log in.
Speaking of control, games will be playable with the "modern controllers" that Atari offers, though only in wired mode to start. Native wireless support is coming, just at a "later date". That said, any Xbox, Stadia, or Amazon Luna controller should work fine and deliver cord-free play right now. So you have options.
Speaking of 'right now', the console is available right now, from Best Buy, GameStop, Micro Center, and the Atari VCS website (in the US). It retails for $399.99 USD.