James Bond is heading to more than just theaters soon (?), as the famed British secret agent is also about to get his own Playmobil set.
Bond, James Bond
Having no shortage of collectibles over the decades (though curiously few action figures) is agent 007 himself, James Bond. Now he's about to add one more, as Playmobil is debuting a special Bond-themed collector set.
The property itself might be new for the toy-maker, though the general theme isn't. Bond follows up on a ton of other pop culture properties that the company has delved into in recent years. Of course, that includes most famously Ghostbusters, but also Back to the Future, and the upcoming Star Trek and A-Team.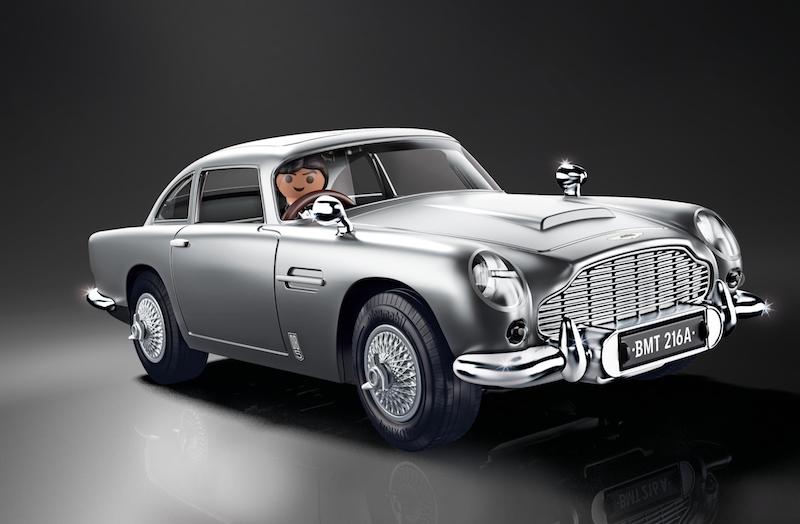 The Bond/Aston Martin set looks to be along the same lines as the rest too. So expect some cool features, tons of movie-accurate detailing, and a lil' cartoony 007. Actually, expect more than him, since the set includes 4 mini-figures.
In the box will be Bond, plus Auric Goldfinger, Oddjob (watch out for his hat), and a henchman. That should make for some cool shelf or desktop displays.
The above is your first look at the figures and vehicle, though you can expect a bit more on it soon enough. Playmobil is targeting an October 2021 launch for it, which is only about a month and a half out from the date of this writing.
Stay tuned Bond fans.