April 2021 is going to be a big month for Shadow Man, Valiant's supernatural hero. Not only will he have a new book, but a game too.
From the shadows
If you were a Shadow Man fan back in the 90s, then you know that he was one of a selection of Valiant Comics' heroes to get the video game treatment. Appearing on the PSOne, PC, N64, and Sega Dreamcast, Shadow Man was a sharp title that didn't have a ton in common with the book it was based on.
Some common themes were present, but a strict adherence to the subject matter wasn't really on the table. Still, the game was a very solid one if I remember correctly, and it still managed to 'feel' like Shadow Man to some degree.
Now of course, it's on the way back, thanks to Nightdive Studios. The retro-centric developer is reinvigorating the game, complete with overhauled visuals and more.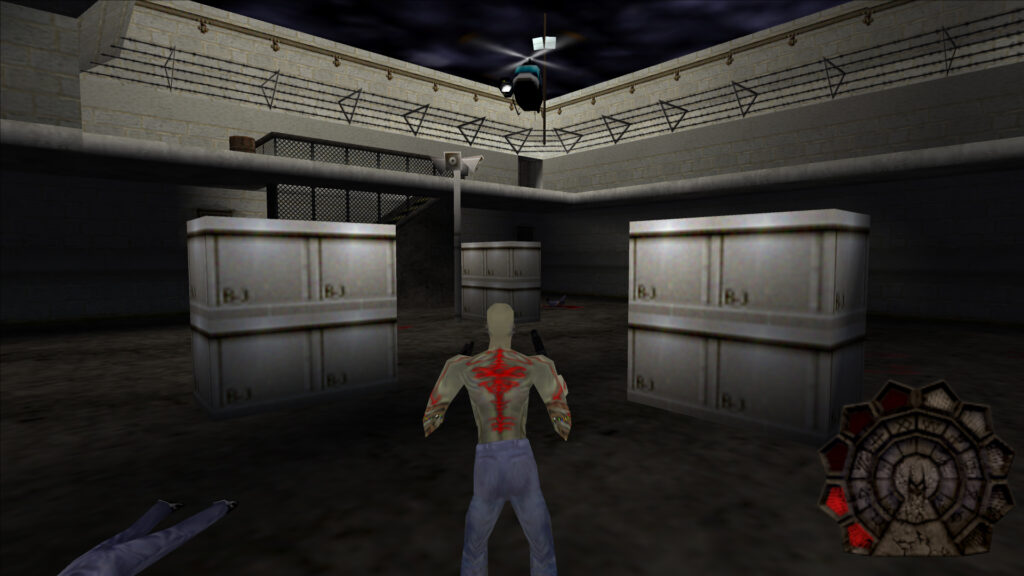 Expect to see:
4K widescreen support for the latest monitors
No more jaggies thanks to anti-aliasing and all sorts of other post-processing magic
A whole new visual experience with dynamic shadow mapping and per-pixel lighting
Never-before-seen content cut from the original game
High Dynamic Range (HDR) rendering to really take advantage of modern displays
Nintendo Switch, Xbox One, and PlayStation 4 versions coming soon
Nice little range of improvements right there. And you're going to get to play sooner than later, as the game is right around the corner. Shadow Man has been dated for release on the PC April 15th. You'll be able to snag a copy via Steam, Epic, or GOG, so whichever way you prefer, you're good.
There are console editions coming up too, though there are no dates for those just yet. Hang on for more about those. As mentioned though, there is a comic book landing on the racks in the same month as the game.
Expect to see Valiant Comics' latest Shadow Man run kick off with issue #1 on April 28th. So all in all, a pretty great month for fans of the character.