Yes, "Death" is the theme of March's Loot Gaming. But if you're brave enough to brave the fearsome title, you'll find some pretty slick stuff inside.
Death awaits
It's all very dramatic isn't it? But regardless of the title, you won't find your certain doom inside of March's Loot Gaming Crate. At least, I'm pretty sure you won't. Maybe.
So what is included, if it isn't a tiny lil' Grim Reaper? Well, as with all of Loot Crate's announcements across all of their products, we don't know everything that's included. They tend to just tease these things with a little something to grab your attention, after all. And if you're a Fallout fan, then this month's offering might definitely do just that.
In the Crate will be a Fallout Stash Box Replica. And it looks to be loaded up with goodies.
Of course, that's not all that's inside. Also included is an Elder Scrolls 'Name Your Poison' Bottle, a Deathloop T-shirt, and even more stuff. As usual too, there's an "add-on item" available as a separate purchase, if you pick up this Crate. That's a little something that's aimed at getting you cooking… in the kitchen. Yep, it's a cookbook. An Elder Scrolls Cookbook.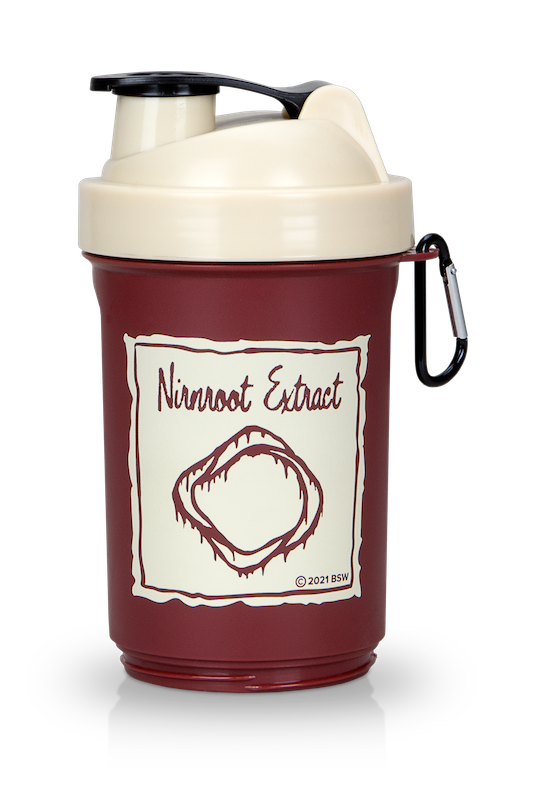 You'll find all of the above on Loot Crate's Loot Gaming page, though not for too long. Loot Crate says their Crates tend to sell through pretty fast, so if you want one to pop open next month, maybe buy-in sooner than later.
The Crate is priced in at $28.99 USD, and will be ready to buy until March 27th, or it sells out. Whichever comes first. Click here to check it out.