Kind of out of nowhere, but neat looking nonetheless, is NEXiLUX' new series of gaming peripherals, which have hit stores for the Switch and PC.
Third party
When gamers talk about third-party controllers, it's been typically with a bit of derision. That however has changed in the last few years. There are a number of companies now that regularly produce some pretty slick stuff for just about every platform out there.
NEXiLUX is one of them, though they seem a bit newer than others. But if this volley of goods is anything to go by, their status might be climbing pretty soon. While we haven't actually gone hands-on with any of this, it's impressive looking at the very least.
Hitting the market last week, are controllers for use with the Nintendo Switch as well as just about everything else. NEXiLUX says that their new mouse and keyboard will work with the "Nintendo Switch, PlayStation 4, PlayStation 3, Xbox One, Xbox 360 and PC".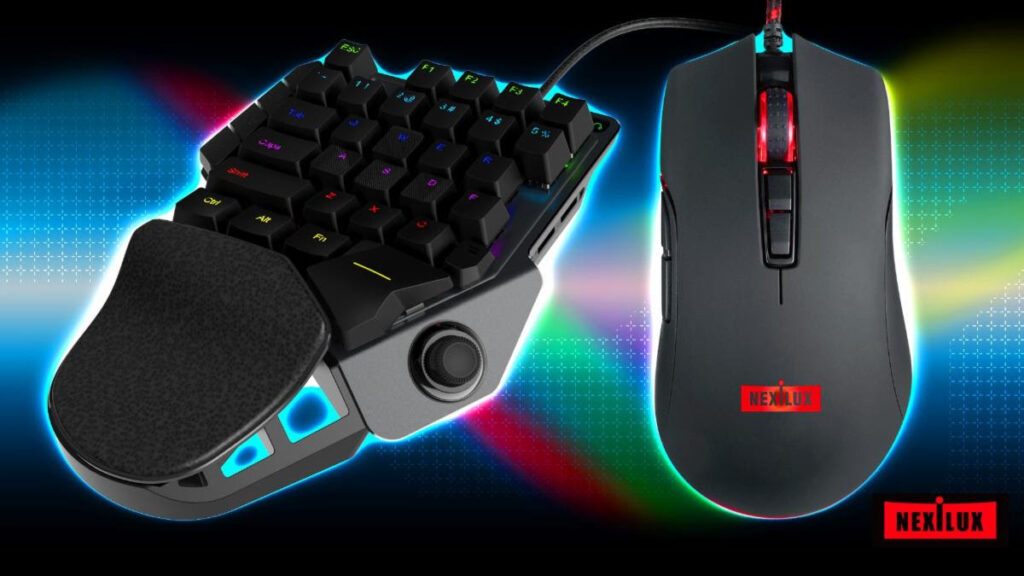 The Windows-compatible mouse is wired, sports RGB LED customization, and will cost you $24.99 USD. On the flip side, the Pro Gaming Keyboard is an all-in-one mini keyboard. It'll run you $69.99 USD.
As for the Switch specifically, Nintendo's little money-maker now has a Joy-Con Alternative. No really, that's the actual name of the controller set. And I have to say these look particularly neat.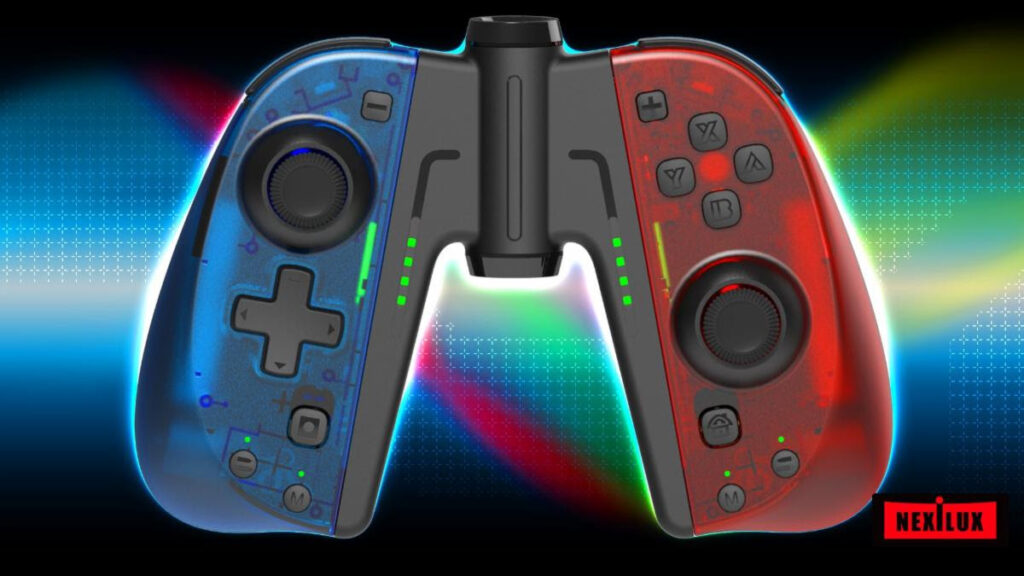 Cast in transparent blue and red, the Joy-Con Alternative is little bulkier than the stock units. If you're anything like me, that could only be a good thing. It also includes a black central charger, just like the stock Cons.
And of course, you can link them to that unit to not only charge, but also play as though they're just one controller, exactly like Nintendo's own first-party setup. It'll cost you $44.99 USD.
Again, all of the above are available right now. You can grab one (or all of 'em) via Walmart, Amazon, eBay, or TotalConsole.