Originally meant for SDCC this year, Hasbro's exclusive item for their Ghostbusters line is all about a terrible night.
Yes, thank you
Quick, who's missing from Hasbro's initial Ghostbusters Plasma Series lineup? There's really only one main character from the original film that was left out, and yes it was Louis Tully.
Actor Rick Moranis' lovable goofball stole a couple of scenes in that movie. He became a fan favorite, especially during his time possessed by terror dog Vinz Clortho. Interesting to note, that somehow getting possessed made Louis even dopier. Interesting.
In any event, Hasbro is correcting that little oversight in a very big way, with the SDCC 2020 exclusive Tully's Terrible Night pack. The box set includes a disheveled Louis, as well as Vinz, and Egon's wired-up colander that he used to study Louis/Vinz' brainwaves.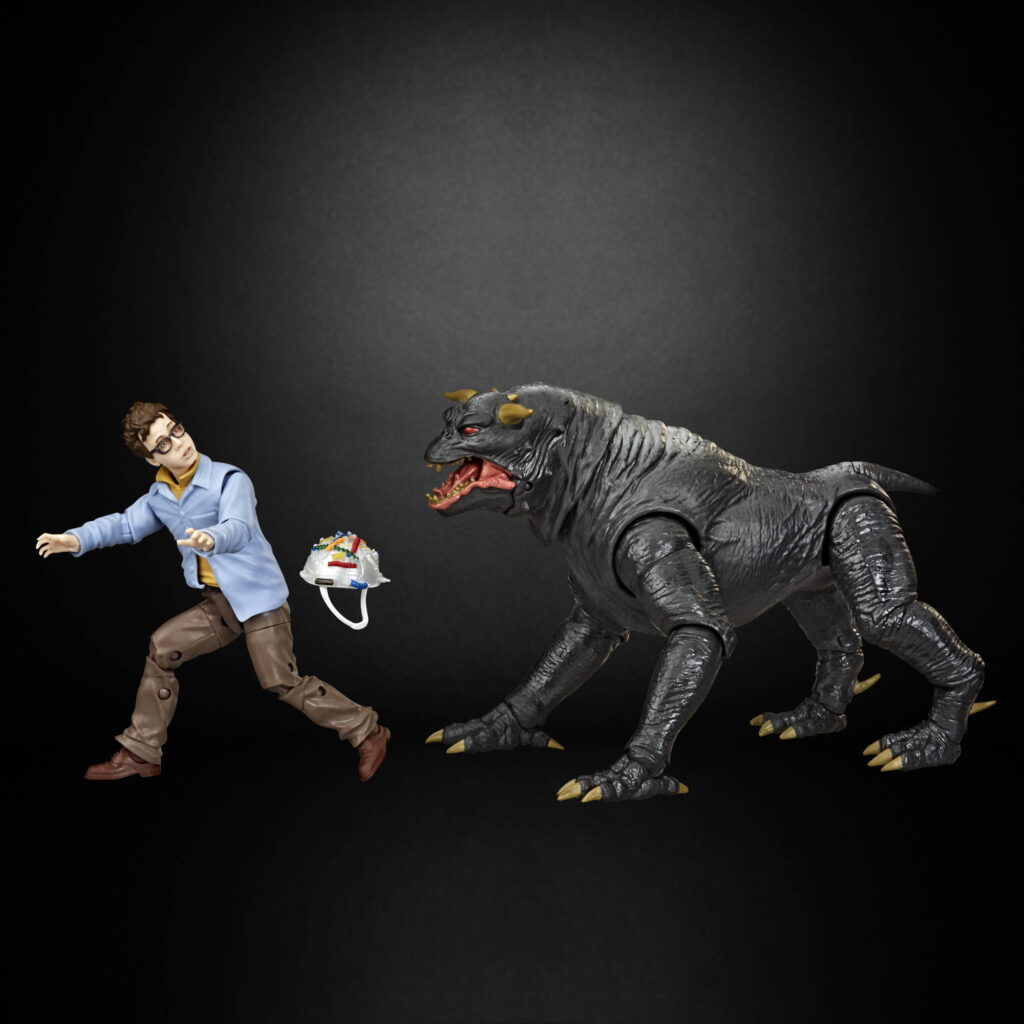 Obviously though, this isn't heading to Comic Con… since there is no Comic Con this year. Instead of just tossing it up online now, the company will be hanging onto the pack, and offering it some time in September. That's when you'll find it listed as an exclusive on Hasbro Pulse (US and Canada).
Price? No word yet, though let's hope it's not too frightening.
Source: Hasbro Pulse