A brand new Witcher tale is coming up from Dark Horse, and it's based in the world of the video games. The Witcher: Fading Memories lands in June.
It's hard out here for a Witcher
The TV version of The Witcher is more set in the universe established in the original book series. Dark Horse though, continues to plumb the world of the video games from CD Projekt Red.
They've had a few winners over the years, and this newest story is set to be a dire one. It finds Geralt simply struggling to survive. His world is evolving and just doesn't have as many beasts to slay as it used to.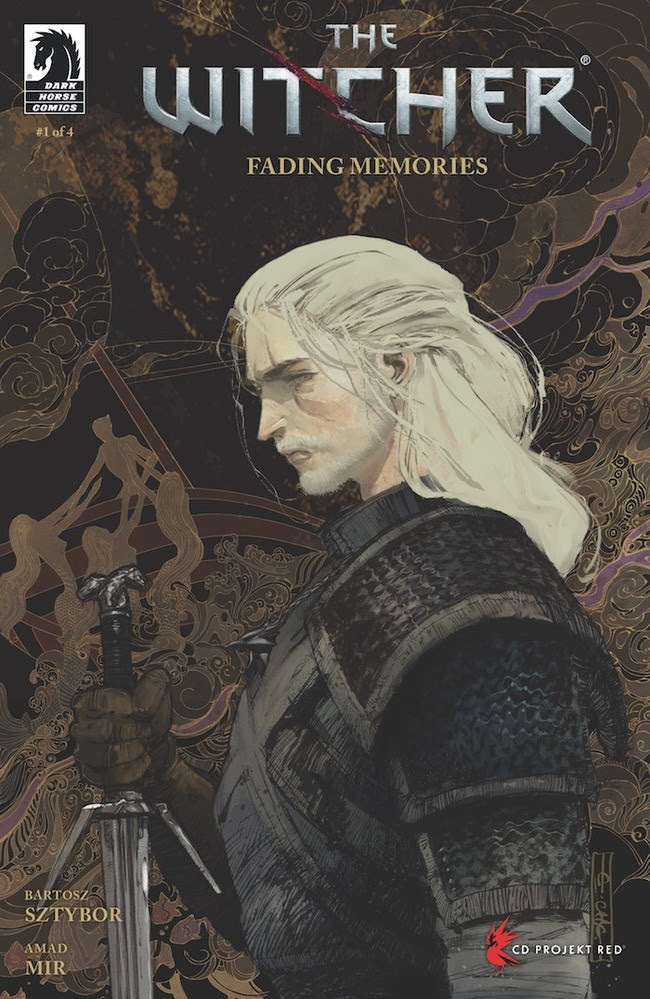 As you can imagine, that makes for some difficult times for someone like him.
Geralt has become impoverished and dejected since monster threats have seemingly vanished. Times have always been hard for Witchers—but without continual work, his situation has worsened. As Geralt explores new possibilities for his life path, he receives a request from the Mayor of Towitz, a small town where children are being kidnapped by Foglets…but something feels off about this new threat.

Dark Horse
If you've been thirsting for more Witcher action, this is it. A four-part series, The Witcher: Fading Memories #1 hits the racks on June 17th.